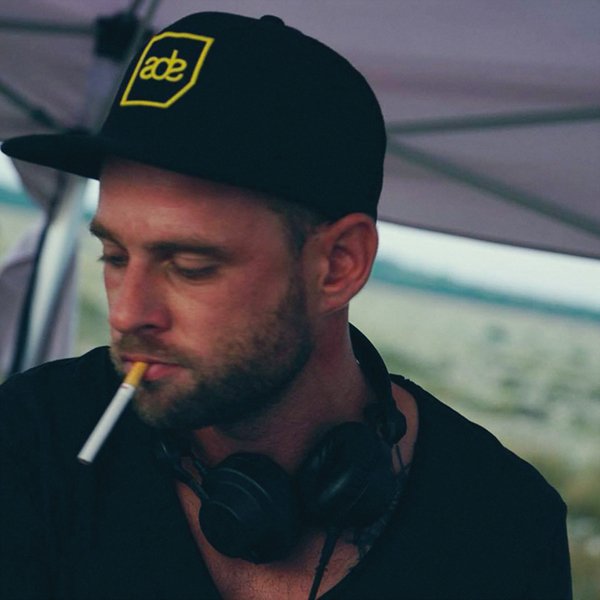 Artist
SEBASTIAN LECHNER
About ten years ago, Sebastian Lechner started music career in collaboration with his brother; today, he performs on the most hype electronic music stages.

Born on July 06, 1985 in Prien am Chiemsee, near Munich, Sebastian Lechner made first himself known in Germany as "DJ Brad-Inox". His mixing talent was discovered by Dario Delgado, the owner of "Hunderquadrat" Club in Rosenheim that turned into Sebastian's fist and most productive residency.

His sound than started spreading in all possible geographic directions ("Freaksound" and "Sodaclub" in Salzburg, "Superflow City Beach Club Bangkok" and "Club Culture" in Bangkok, "Full Moon Party" and "Mong Bar" in Thailad, etc.), followed by gigs aside the proper electro-troupers (Extrawelt, Fritz Kalkbrenner, Oliver Koletzki, Mike Väth, Oliver Huntemann, Robert Babicz, Alma Gold, Sascha Braemer etc.) and festivals ("ECHELON Open Air & Indoor Festival", "LOVE-PARADE Club Tour", "Push Electronic Musik Festival", "Zauberwald-Festival", etc.).

2018-10-22
2017-01-13
2016-10-17
2016-03-28
2016-03-28
2015-10-12