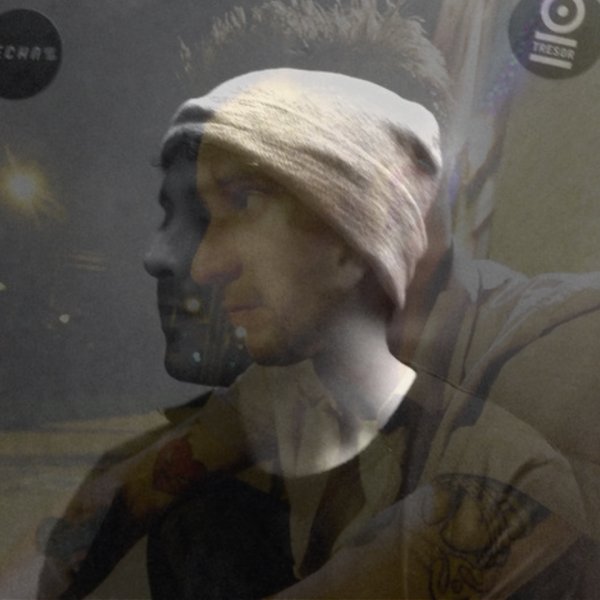 Artist
PAIR OF JACKS
Pair Of Jacks is the Chicago duo of Rees Urban & Angel Alanis producing across the House & Techno spectrum. They've collectively been releasing music since the late 90s before forming POJ in the early 2000s.

As a team they've released music on household labels like Tresor, Pro-Jex, Underground Construction, IHR and Moonshine among a host of others. Their productions have garnered support from top tier DJs including Dave Clarke, Carl Cox, Marco Carola, John Digweed, Danny Howells and DJ Rush who've been playing their music over the last 2 decades.

After recently reuniting POJ releases can be found on Urban Audio, Jackinthebox & UKR. Forthcoming you can anticipate back catalog music & reissues as well as some new projects from the crew.

2020-05-14

2019-08-30

2019-08-30
2015-09-30
2015-09-30
2015-09-30