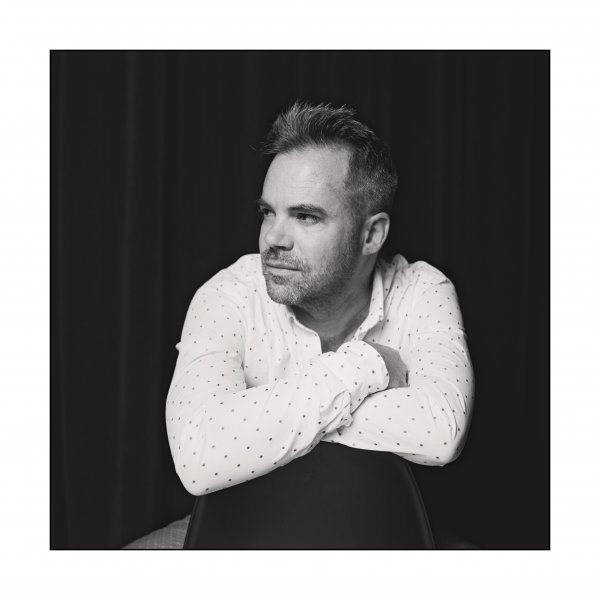 Artist
CHARLIE SPUTNIK
Though hailing from Normandy, France, Charlie Sputnik is a child of the world, having grown up in Saudi, Nigeria, Tanzania, Montréal, Hong-Kong, Tokyo and Paris before settling down in Los Angeles 20 years ago.

A versatile vocalist, guitarist and DJ, comfortable in idioms ranging from Reggae and French chanson
to rock to scatting, Charlie was trained in jazz and is a graduate of Berklee College of Music.

His love of house music naturally led him to DJ'ing, which he has done, alongside more traditional Live performances, in many locales around the world, including New York, Paris, Tokyo, Cannes, Shanghai, Helsinki, Bahia, Casablanca, Seoul etc.

Charlie has released numerous house music records with greats such as Chaka Khan, DJ Sneak, Joachim Garraud, Blakkat, Manuel Tur, Larse, Phil Weeks, Art Bleek,
Affie Yusuf & Trevor Loveys (of House of 909 fame), Round Table Knights, and Magic Touch among others.

Charlie's work can be heard on various prestigious labels such as Robsoul (FR), Peppermint Jam (DE), Sonar Kollektiv (DE), No. 19 Music (UK), True Romance (DE), Shaboom Records (UK), Loungin' (UK), Class Action (India), Good Mood Music (UK), Wagram (FR), Cheap Thrills (UK) and Sick Trumpet (UK), among others.
2022-08-19

Champions
Matty Menck Radio Remix Edit

(2:57)
2022-08-12

2022-07-15
2022-06-24
2022-06-24

2022-05-27

2022-05-06

2022-05-06

2022-05-06

2022-05-06