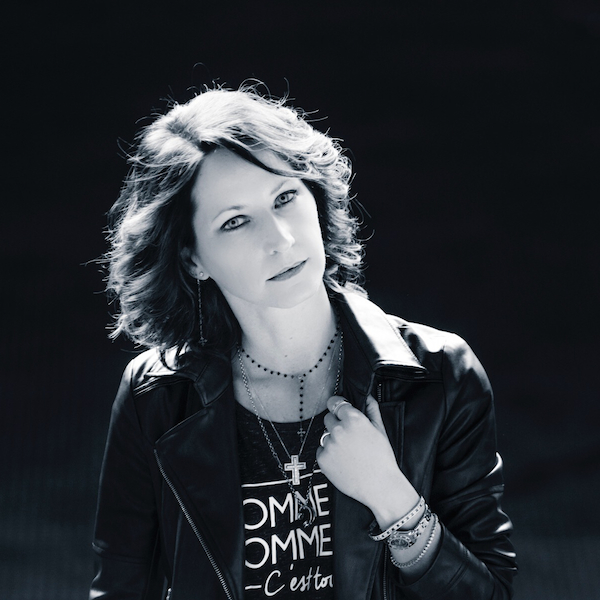 Artist
SONIA MERZ
Sonia Merz's professional background as a musician starts at her early age of 6, when she begun with a simple Roland keyboard. What was then considered as an amusing hobby, grew to a serious ambition, so Sonia continued her musical development at the music college studying piano, organ and composition. As technology developed through time, so did Sonia.

She was one of the first ladies that, for her work purposes, bought an Atari ST with Cubase software which, in the late 1980's, was considered science fiction by everyone, except few. Later, when Sonia was already deep into DJ-ing and production of electronic music, she also earned a Steinberg certificate for her Cubase work and got an opportunity to work in a recording studio with one of the most recognized house sound experts, Gianni Bini.

Today, Sonia Merz finds herself mostly among house, jackin house and tech house music.

2019-11-11
2019-11-01

2019-10-18
2019-10-07

2019-09-13

2019-06-14
2019-04-03

Loose
Original Mix

(4:24)
2019-03-18
2019-02-28

2019-01-25