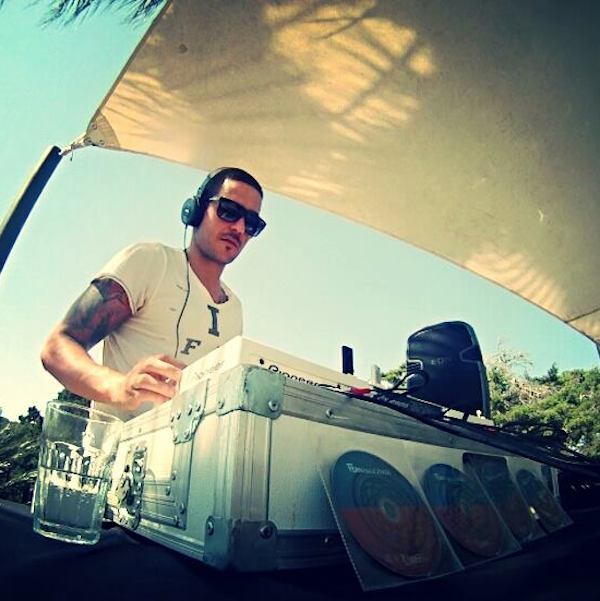 Artist
KIKE HENRIQUEZ
Kike is Dj, Producer, Remixer, Label Owner of MidCircle Records and also teaches production techniques to recognized producers of Spain.
He has shared the stage with the best national and international DJs through Spain, Ibiza, Sweden. His sessions are tailored to the public with a good acceptance on the dance floor cataloged in Deep/House/Tech House. Passing through several rooms of Ibiza, Madrid, Sweden, Germany, England and knowns radios from Ibiza, Colombia, England, Sweden, Brussels, Spain, Italy, Cyprus doing several live sessions with his tracks too...

He has released on labels as Blufin, Digital Delight, Something Different, Greenhorn, Delicious, Polka, Caballero, Tapas, Lowpitch.

2020-06-01
2019-08-30

2019-04-29
2019-02-25
2019-02-25

2018-12-24

2018-12-24

2018-12-24

2018-12-24

2018-11-21