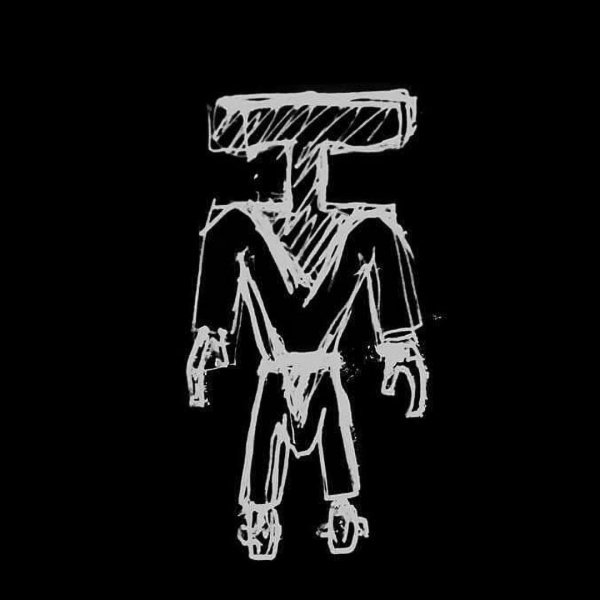 Artist
THE MECHANICAL MAN
The Mechanical Man is the moniker of Nicola Altieri, Neapolitan dj and producer born in 1982.

Since his school days he has always been influenced by Hip Hop music and fascinated by the scratching and cutting techniques that he tenaciously learned by going to the first jam sessions with friends. The transition to house music was short; being genres with the same musical roots and often listening to rap records with house remixes, curiosity has led him over the years to deepen his knowledge of club culture, starting to dig from the origins and getting lost in the streets of Detroit, Chigago and Philadelphia. The result is a damn hot but at the same time incisive and penetrating groove that leaves no doubt about his nature as a mechanical man.

Over the years Nicola has been resident of several musical projects where he was able to express his desire for electronic music with his eclectic sets, alongside guests such as Anthony Rother, Romanthony, Delano Smith, Fisherspooner, Mike Huckaby, Chez Damier, Wbeeza, Felix Cartal who allowed to develop
mindsets and tools for his music productions released on various labels such as Bosconi Records, Cognitiva Records, Denied Area, Nomada Recods.

There are numerous projects for the future such as the collaboration with the Italian label Flankup Recordings with which he will publish 2 releases in 2021.

2022-04-15

2021-12-10

2021-12-06

2021-12-06

2021-12-06

2021-12-06

2021-12-06

2021-11-19

2021-10-15

2021-09-30