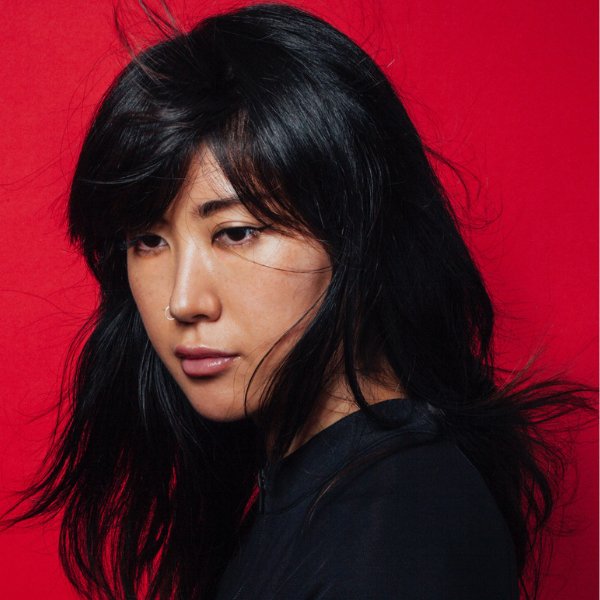 Artist
QRION
Born and raised in the snowy city of Sapporo, Qrion began making her own sounds in high school as a hobby by using her phone. Soon enough, she upgraded her tools and started sharing her songs online, demanding the attention of her peers and idols alike. Equipped with her Taiwanese drum and forward-thinking sampling techniques, Qrion connected with the world well beyond her home in northern Japan, working with producers like Ryan Hemsworth, Giraffage, Spencer Brown, and many more.

There's a reason why Mixmag named Qrion as one of the world's best up-and-coming acts in 2018: since the inception of her musical career, Qrion's name has graced labels such as Anjunadeep, Mad Decent, Mom + Pop, and more. Beyond her profound original productions, like her collaborative Sapporo EP with Spencer Brown and her solo debut Sine Wave Party EP via Anjunadeep, Qrion proves her mettle as an excellent remixer, too. She's lent her future-focused sound to artists such as Alina Baraz, Andrew Bayer, Dugong Jr, TOKiMONSTA, and more to elevate a variety of songs across the spectrum of today's hit music. Ranging from soft, exquisite beats to '90s-adjacent dancefloor numbers, Qrion delivers a versatile flair to electronic music.

2019 proved to be a banner year for Qrion, taking both her release and performance schedule to the next level: her self-released Waves EP explored the next chapter of her trademark sound while her Apple Music One Mix on Beats 1 took her talents across airwaves around the world. Sharing the stage with the likes of Above & Beyond, Porter Robinson, and Tourist in previous years, 2019 saw Qrion join deadmau5's Cube V3 Tour and perform landmark shows like ABGT350 Live from Prague, Anjunadeep's London showcase at Printworks, and an after-party alongside TESTPILOT for New Year's Eve. Along with festival performances at NoisePop, Tomorrowland, and HARD, Qrion is poised to take her music to more audiences around the globe in 2020.

2020-09-24

2020-09-07
2020-08-07

2020-07-31
2020-07-17

2020-06-03

2020-06-03

2020-04-29

2020-04-17

2020-03-31