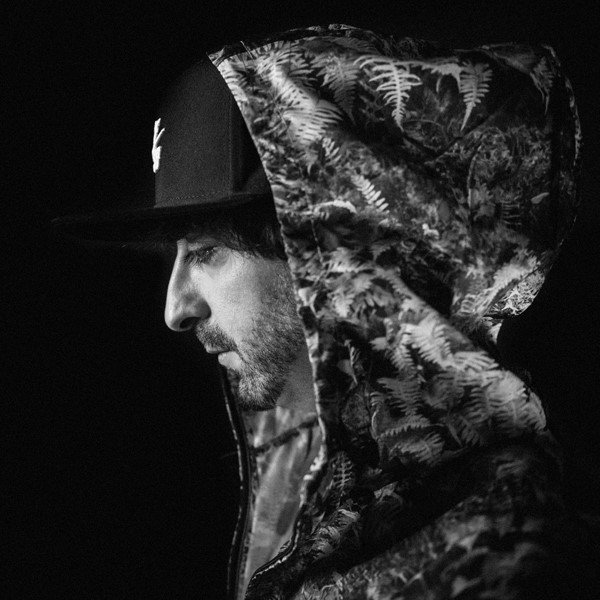 Artist
ALE ZACCARIA
Music producer, remixer and label owner based in Italy, born in Bolzano. Signed to Hotfingers, Guesthouse Music, PPmusic, Nine Sounds.
Ale Zaccaria kicked off his career officially when he becomes resident of Rise Club (Bolzano) one of the most popular Club in North of Italy. In these years he has shared the DJ booth with artists such as Luca Agnelli, Emanuele Inglese, Gray, Joe T. Vannelli and many others: his reputation grew increasingly in size and importance. First release came in 2014 when Ale signed his debut track called "Deep In The Night" on WeAreMusic Records, which instantly hit the another download site TOP100.
So far he's released with notable labels like Guesthouse Music, Hotfingers, Bonanza Records gaining great support from all around. Alongside his releases, Ale Zaccaria operates his own label by the name "NoMatter Records" in collaboration with another Producer and friend: Hotmân.
Ale Zaccaria has a lot of dates and projects going on these times, so stay tuned for some hot news.

2020-02-17

2019-12-27

2019-10-11

2019-07-19

2019-05-15

2019-04-24
2019-03-29
2019-03-04

2018-12-21

2018-10-12