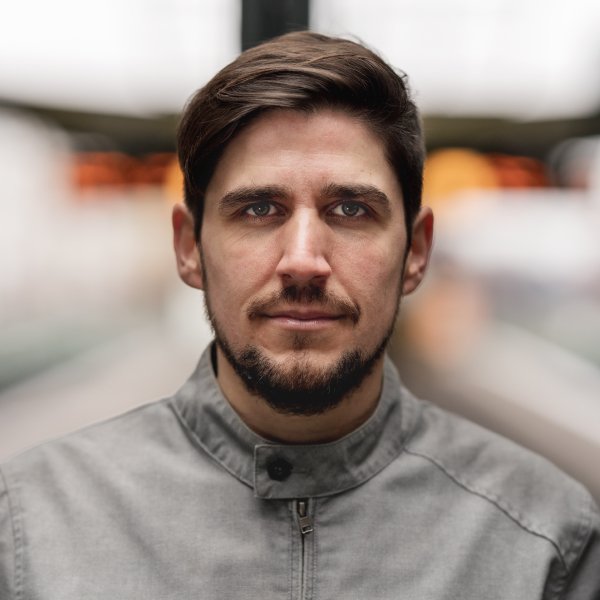 Artist
CLAUDIO RICCI
Founder and Head of A&R at Stripped Down Records
Releases on Compost, MoBlack, Connected Frontline, Sudam, Stripped Down Records and host of the weekly radioshow on Ibiza Global Radio

With cultural roots in Chile, Claudio Cesar Ricci grew up in a strong musical environment. His father was a singer in a South-American folklore band with revolutionary background. Due to the dictatorship, his parents were forced to emigrate to Austria. Ever since, politics and especially music, played a major role in his life. Claudio's broad in uences are comprised of every subgenre of house music. His sets are dynamic and diverse, spanning the whole genre.

Because of this exibility in style he plays deep to tech house, sharing the DJ-booth with acts like The Chemical Brothers, John Digweed, Henrik Schwarz, Kenny Dope, Nick Curly, Groove Armada, Steve Lawler, Trentemoeller, Booka Shade and more. Claudio Ricci's sound conveys an absolutely positive attitude to life without any musical compromises and guarantees a successful club night."I'm inspired by the mixture of groovy beats, organic sounds and melodies. When everyone is dancing, the party is just perfect", says Claudio.
2022-02-18

2022-02-18

2021-12-17

2021-11-27

2021-11-27

2021-11-27

2021-08-27

2021-07-09

2021-06-25

2021-06-04