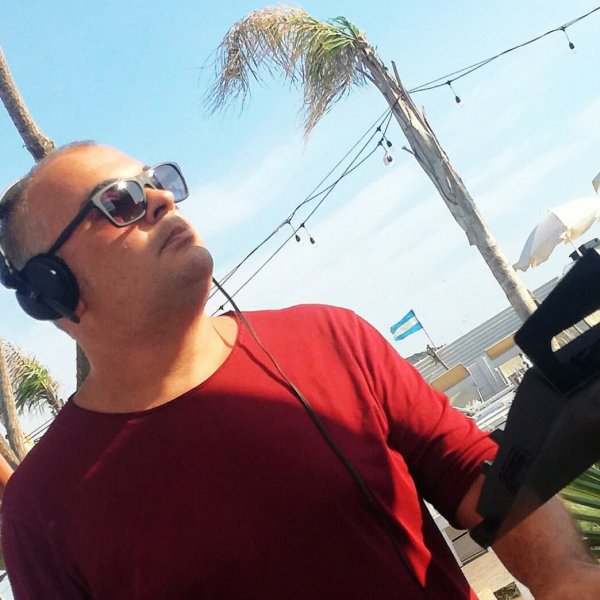 Artist
LITTLE NANCY
DJ and producer from Naples, Nunzio Santagata is passionate about music since childhood.
His career as a DJ began around 1990, still a boy, at private parties and clubs in Naples, then up to perform in some national and international clubs, alongside many DJs world famous, thanks also to House Club, a parties organization that had a great popularity in the Italian night life, where he became resident DJ.
Therefore born the first production, along with Hc Project was born "Café" published by the Time Records., Hit most played in a lot of clubs and radio stations of international relevance.
Important will be a few years after "People Everywhere", present in many of the charts of Central and Eastern Europe, a remake of "Voulez-Vous" Abba's song, coworked with Swared and Test Pressing Records, which will be born with the name art: Little Nancy.
Born remixes of various hits including those of Sade, Eddie Amador, Take Off, Swared, Emanuele Esposito and many others.
Today he produces for labels such as Net's Work Rec, Rec Aquasound, Do It Yourself Records, High Gloss Records, Only The Best Rec, 03 Records.
Many partnerships, including one stands out with Daddy's Groove, a remix of an international success that has already received many approvals.
His productions get good results and excellent feedback from names such as DJ Simi, Ecco, Lorenzo LSP, Timo Maas, Bob Sinclair and many others.
All releases seem to have a common thread, a detail that characterizes all of them.
Direct, raw, vibrant
Autobiographical, mystical, sometimes emotional
From house to tech house, Little Nancy presents himself to the world as a composer of a single work ... his life.

2022-07-01

2022-06-10

2022-04-29

2022-04-29
2022-03-25

Closter
Timmy Regisford Edit

(4:35)
2022-03-25
2022-02-04

2022-01-21

2022-01-21

2021-12-17