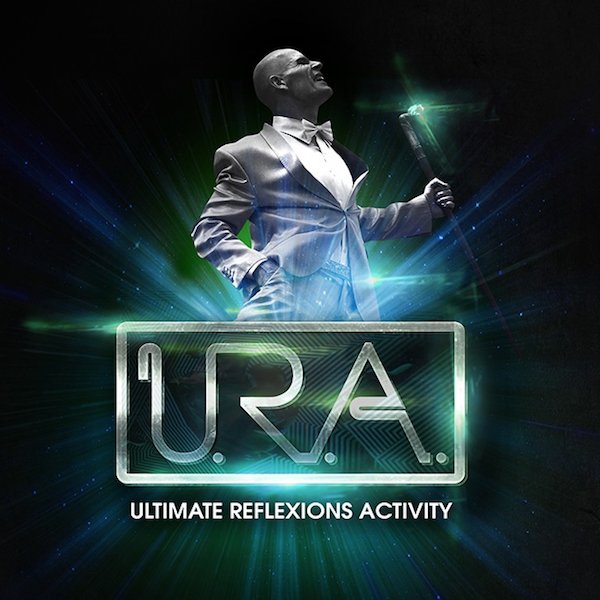 Artist
U.R.A.
U.R.A. - International singer, closely collaborating with DJ Aristocrat, Fenix and number of authors and music labels all around the world.
Unique artist, dancer and actor.
Former member of «DAANA».
The legend of the best clubs in Russia and far abroad.
Unsurpassed master of dance improvisation.
The owner of memorable charismatic voice and style!

2021-11-29

2021-07-08

2021-06-14

2021-05-17

2021-02-08

2021-01-15

2021-01-15

2021-01-15

Angel
Original Mix

(4:47)
2020-09-14

Angel
Nikko Culture Remix

(5:05)
2020-09-14