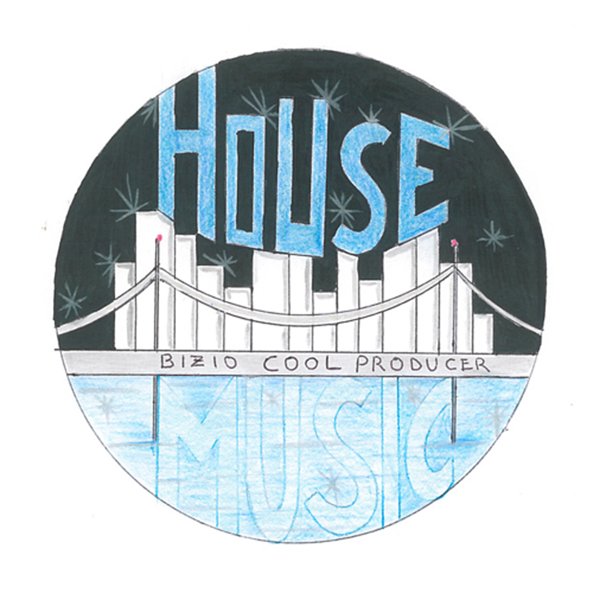 Artist
BIZIO COOL
Fabrizio Colasanti aka Bizio Cool was born in Rome in 1971.

From 1995 to today he played in several House Bar and Club of Rome and surroundings: Horus Club, Heaven, Club 64, La Villa Club, Mosquito Coast, Le Vetrine, Classico Village, The Body, Bloom, Sound Café, Neo Club, Caffè della Pace.

He does not just play only on the premises of Rome, but also in other important club in Italy as the Privè the Prince in Riccione and the Club dei Nove Nove in Gradara.

In 2008, invited by the Portuguese Dj Nuno d' Lux, it plays three important Club of Portugal as the Vaticano Club, Cafe del Rio and Maré Cheia.

In 2013 and in 2015 invited by Dj Marcellino (Italo house story) he selects music soul funk disco hip-house and house in an 'important international exhibition on the world of Writing "Overline Jam" held in Italy in Baronissi in the province of Salerno.

Fabrizio has had the honor to share the console with internationally renowned DJs including: Terry Hunter, Kerri Chandler, Tyrone Francis by the United States; Nuno D' Lux from Portugal and from the Italy Claudio Coccoluto, Claudio Di Rocco, Steve Mantovani, Stefano Greppi, Ricky_L, Dj Marcellino, Luca Colombo.

He has also played in some radios like Radio Centro Suono of Rome 101.3 FM (dj set for the house program "Club Dance Nation"), Ibiza Global Radio and web radio as QHRadio, Smoothtraxx Radio, CyberJamz, Very Soulful Productions, DeepHousePage Radio.

From 2016 independent house labels with which Fabrizio works: King Street Sounds, Nite Grooves, ReBeL Records (IT), Soundmen On Wax, Tony Records, TR Records, Vibe Boutique Records.

2023-09-08

2023-08-18

2023-06-30

2023-05-05

2023-02-03

2023-02-03

2022-12-09

2022-11-12

2022-10-07

2022-10-07