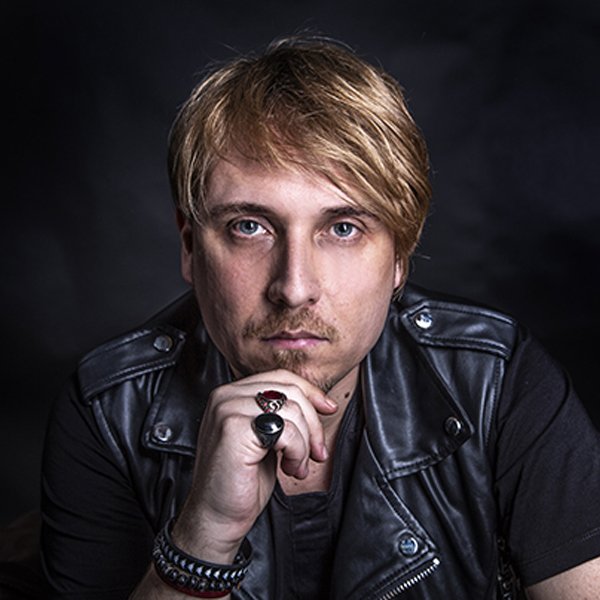 Artist
MIMMO ERRICO
The Rome based Dj Producer Mimmo Errico is as active as ever!
Mimmo's sound is the result of continuous research and experiments… his music style clearly emerges during his dj sets and in his productions.
Whether he is spinning behind the decks or creating tracks inside his studio, the Italian DJ/producer has a knack of delivering fresh and exciting content, as Oficina, Divergency and Ready or Not the mind-blowing tracks he released on his reference label Black Lizard.
Mimmo is strengthening his relationship with the Russian Which Bottle? where he has released a series of successful tracks such as Vodoo, Selva Sevaje
which reached #1Tracksource and #35 on another download site, and Kunta.
Another release to mention, Feel it on Instereo Recordings!

2021-02-26

2021-01-27
2021-01-22
Kunta
Original Mix

(6:17)
2021-01-15

2021-01-06

2020-12-18

2020-12-18
2020-12-07

2020-11-20

2020-11-20