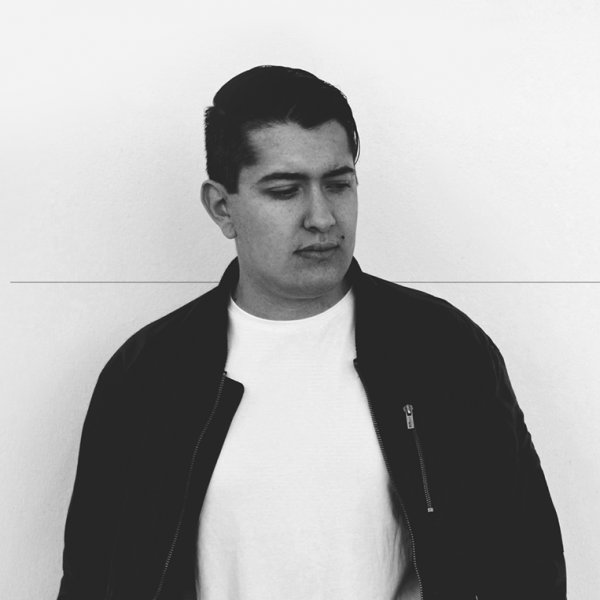 Artist
MATHIAS D.
Mathias D. is a hot-blooded music lover. He has an approach to pure and noble music and is not content to consume it as a banal commodity. He sees it as a means, a need to share, to create a quasi-fusional relationship. Passionate about art in general and more particularly Street art, Mathias D. draws much of his inspiration. At the crossroads of his warlike, tribal, authentic, exotic but no less modern values, he will seduce a wide and eclectic audience with his multiple caps.

Mathias D. discovers the mix by watching his brother practice the turntables, he quickly turns to happy sounds, influenced by the French touch and electro house. In 2014 he played alongside Arno Cost on the Haribo Pik tank at the techno parade. He also becomes resident during the season at Kube (Les Ménuires). He also participates with his group Brothers Since '93 at the discovery stage Festival Marvelous in Paris. Since then, he makes his Dj sets sound
throughout France.

Mathias D. is a big fan of percussion, which stands out strongly in his productions. He regularly offers us a groovy
drums and djembe drumming with latino sauce, coupled with a warm tech house, valiant and dancefloor. His know-how and technique have enabled him to sign on multiple labels such as Art & Music Recordings, Subliminal Records , Bibliothéques Records, HoTL Records, Flamingo Recordings, Code Red Music, Revuelta Records, AREA 94 Records and many more. You will not be able to resist its frenzied rhythms and its melodies! Let go of all control, close your eyes, relax and let yourself be transported to the four corners of the globe: Have a good trip!

2023-03-17

2022-12-16

2022-12-12

2022-10-10

2022-09-02

2022-08-19

2022-06-10

2022-06-10

2022-04-15

2022-03-04