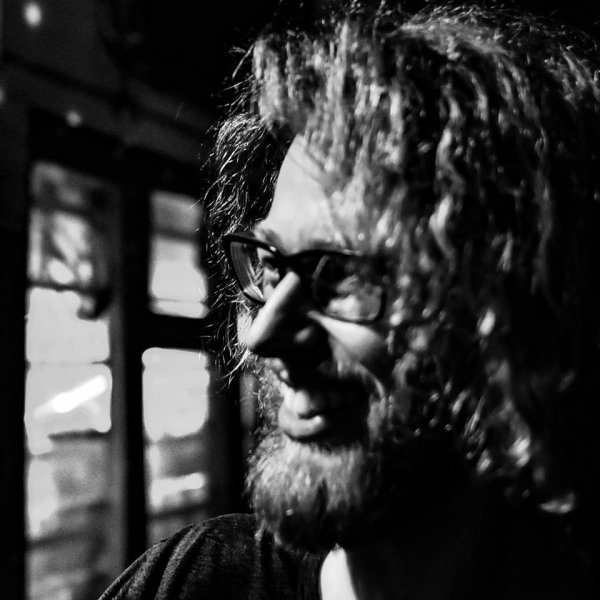 Artist
DAN WAINWRIGHT
Dan Wainwright is a musical artist who works with what is available in the moment and influenced by the far out fringes of life, culture and spirituality.

As a producer Dan brings out creative aspects of his own and others from a deep place within that may have otherwise gone unnoticed.
An eccentric lover of psychedelia, anything funky, feel good, blissed out and riding the wave of the moment, so expect the unexpected, every time.

2020-10-30

2020-09-25

2020-06-05

2020-06-05

2020-06-05

2020-06-05

Sugar Rush
Dan Wainwright's Acid Sugar Cube Mix

(9:07)
2019-12-06

2019-09-06

2019-06-21

2019-06-21