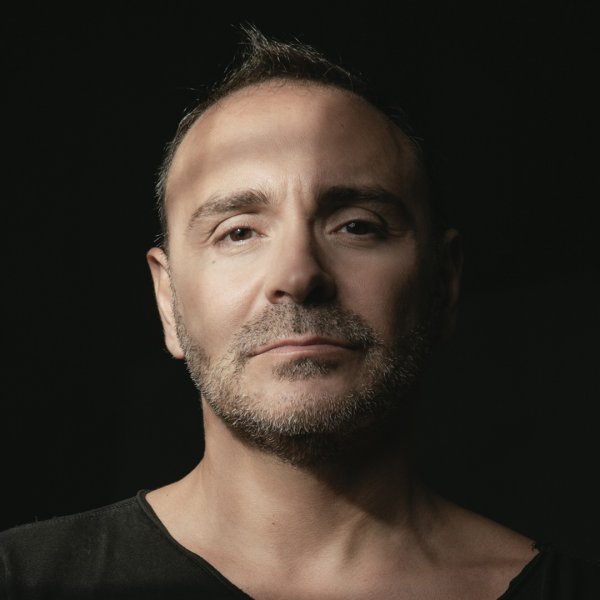 Artist
MARTIN PANIZZA
Martin Panizza emerges as one of the greatest names in techno from South America.
 
Producer of a dark techno that does not deny the melodies, the main characteristics in his live performances are the versatility and interpretation of the dance floor.

He is one of the most experienced DJs in Uruguay and has transcended borders with his performances and productions, playing in Europe since 2009 and being a regular presence in Top.

Nine times he was #1 in sales on Traxsource with his tracks, conquering both the public and the maximum references of the scene.

Just in 2022 four of his tracks would reach #1 on Traxsource: "Robot Brain", "Respect", "Halloween" and "Temblar Paredes"

At the same time, he uses aliases to explore his concerns in other musical genres, such as GRU (Deep House, Funky), eMeM (Afro) or Mothma (Electronica, Organic House).
With this last pseudonym he reached #1 on Electronica genre three times in Traxsource.

In his more than 25 years of profession he has performed with legends such as Paul Oakenfold, Paolo Mojo, John Creamer or Satoshi Tommie and his sessions have reached the top on specialized websites such as Mixcloud and TechnoLive Sets

Since 2017 he has been the resident DJ at Raving.Fm, the main techno station in Munich (http://raving.fm) where his TECHNO RULES show premieres every week, which has already exceeded 200 broadcasts and is currently broadcast as well in the UK through Techno Connection (http://technoconnection.com)
 
Playing regularly in Europe and with a constant presence in the global top of sales with his renowned productions, Martin Panizza is an established name in the current techno scene.

2023-12-01

2023-12-01

2023-11-24

2023-11-24

2023-10-20

2023-10-10

2023-09-15

2023-09-08

2023-08-04

2023-08-02