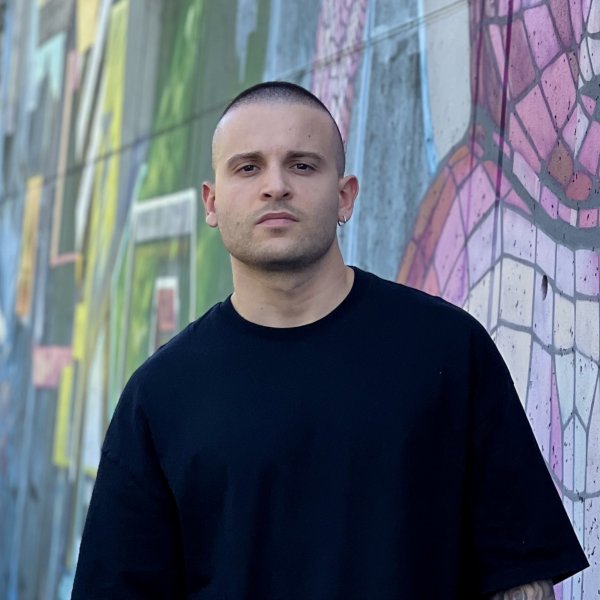 Artist
LOUDEN
Strongly attracted to house sonorities since he captured his favourite tunes on tapes at an early age, Louden has taken his first steps towards the industry during teenage years putting hands on virtual synths and sequencers just making them play. Approaching with clubbing and first djsets, he started to release his own beats which have quickly received support from big names of the scene like Sidney Charles, Santé, wAFF, De La Swing, Dale Howard and more.

Through the years he constantly developed his sound characterized by fresh grooves, solid basslines surrounded by sparkling and sweet textures which has raised him up to sign with great labels such as PIV, Heavy House Society and Avotre to name a few.

A lot of time spent in the studio trying to bringing out his musical vision spacing through energetic but even deep and emotional vibes sometimes, capable to making to the crowd live an eclectic journey. You can expect much more from him in the near future.

2023-01-27

2023-01-27

2023-01-27

2022-12-23

2022-11-18
2022-10-21

2022-10-21

2022-09-23

2022-09-09

2022-09-09