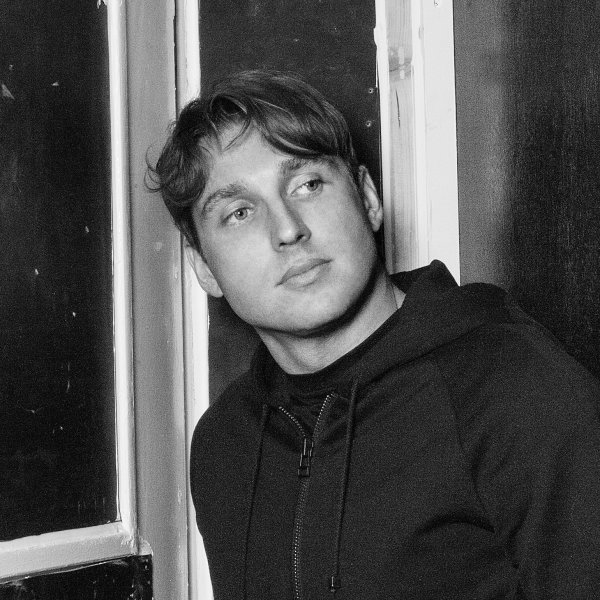 Artist
SEVEN PEOPLE
Lorenzo-Giulio Morresi aka Seven People is a dj, guitarist and producer working between Italy and United Kingdom. His London studio activity led him to work on several record productions related with emerging and established artists.
Currently he is mainly focusing on his lone project Seven People which is a junction of disco, nu disco, funk, jazz, house, cosmic, world, electronica - performed both as dj set or with a live band.
From 2016 he is resident Dj at "Malloni Trace" club in Italy where he played together with Dj Rocca, Renzo Master Funk, Francisco, Dj Hendrix, Verdo, among others.

2022-05-11

2022-05-11

Liquid 46
James Rod & Tania Haroshka Mistic Russian Singer Remix

(6:44)
2022-05-11

2019-04-29

From Sky
Massey & Bull's Class Of 92 Mix

(6:12)
2018-09-14
From Sky
Massey & Bull's Class Of 92 Mix

(6:12)
2018-05-25
2018-01-25
2017-11-17
2017-11-17
Liquid 46
James Rod & Tania Haroshka Mistic Russian Singer Remix

(6:44)
2017-11-17