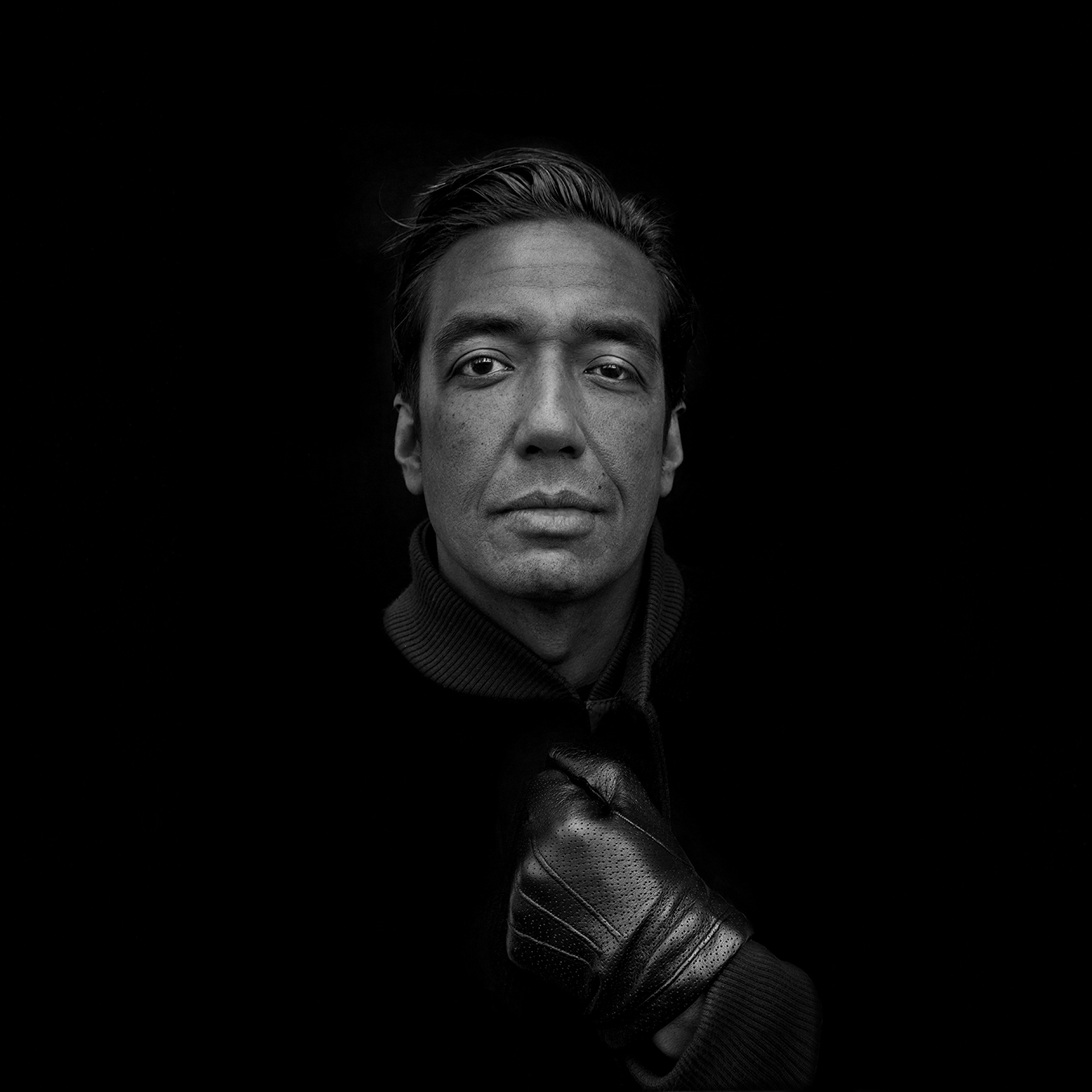 Artist
MIKE RISK
House music is not just a feeling; it's a way of life.
Mike Risk got hooked on house music after he moved to Amsterdam at the age of 18 and it's been flowing and beating through his veins ever since. From the idealism to spread the gospel of house, uniting people and sharing the awesome feeling and experience, he (together with business partner Jeroen Roeleveld) threw his first party in 1994; 'Club Risk' was a fact. Growing up to 140 parties a year nationwide, it became a house/techno institute, with countless international household names such as Derrick May, Kevin Saunderson, Kenny Dope, Louie Vega, Jeff Mills, Todd Terry, Westbam, Mr C, Tom Middleton & Joey Negro to name just a few. While foreign DJ's were a rarity in Holland, he made it 'normal' to invite them weekly/monthly. Acts like DJ Rush, Kerri Chandler, Jack de Marseille, Ian Pooley and more played in Holland first via Mike and the full list of guest artists is nearly endless. Most infamous were the weekly nights at 'Winkel van Sinkel' in Utrecht and Club More (now Closure) in Amsterdam.

Parallel he established one of the first Dutch DJ agencies: 'Risk Agency', jumpstarting the careers of acclaimed DJ's like Roog (Hardsoul), Leroy Rey, childhood friend Eric de Man and more. Big names such as Masters at Work, Kerri Chandler, Westbam, Jazzy Jeff, Ron Carroll, Joey Negro and more joined the agency for Dutch territory.

His pioneering promoting skills extended to other successful and ground-breaking parties & projects. He (co-)created Islander Festival, Southern Comfort Zone, Luvdancin and O.W.A.P. (Original Warehouse Acid Party). He worked together with Gert van Veen (Quazar) on the famous Welcome to the Future parties. Mike was also responsible for the line-ups of the Bacardi-Bat Beats events and for the Chesterfield Labelland radio shows.

He started DJ-ing at the age of 18, pure for the love of house, playing at home and sometimes at the famous after parties amongst his peers. After Club Risk ended in 2006, he focused more on DJ-ing at clubs & festivals (within former collective RiskSoundSystem (2007 - 2014) and on FUSE Communication, his leading PR/Marketing agency.

These and other endeavours have made him very significant in dance music for the last 20 years. This also lead Chicago house legend Lil' Louis to include Mike Risk as one of the 100 most influential people in his documentary about house music history worldwide.

His love for New York house evermore reflects in his sets. Being the first to promote the NY sound in Holland, he's still at the forefront of what originated from the legendary Paradise Garage. His impeccable DJ skills always deliver greatness: deep, uplifting, energetic and irresistible to dance to. Giving a seamless mix of upfront New York & Chicago house, Detroit techno, deep house, disco and whatever feels right. This man knows house.

Mike Risk has played at various festivals, like Amsterdam Dance Event (ADE), IPM Rome, WMC Miami, Valtifest, Bungalup, O.W.A.P., Pacha Festival, Loveland Festival, Dance Valley and Milkshake Festival. Furthermore several outstanding venues worldwide, like Cielo (NYC) The Vanguard (LA), The Vagabond (Miami), El Divino (Ibiza), Ocean Beach (Ibiza), Room26 (Rome), DJOON (Paris), Pulse (London), HU'U Bar (Bali), Ministry of Sound (London) and numerous Dutch clubs as Canvas, Paradiso, Radion, Gashouder, Melkweg, Jimmy Woo, AIR, Sugarfactory, Supperclub and more.

There is no simple way to describe Mike Risk, but to put it all together one could say he's a pioneer in the ever-evolving dance music world, still influencing many with magnificent DJ sets and parties, touching souls and moving people!