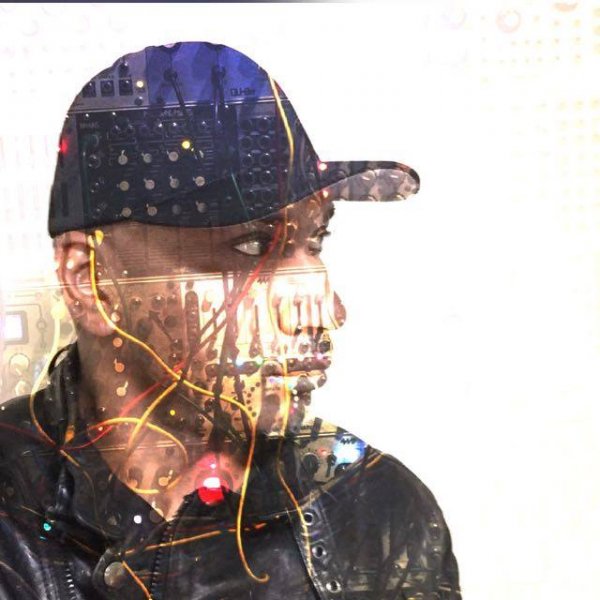 Artist
HARRY MINDGAME
The Founder of Mindlab Recordings has been steadily refocusing his time on building up projects and collaborations. As well covering his core base of Soulful House, Hiphop, R&B. He has also delved in Modular Synthesis to expand his sound palette.

As member of both the House and HipHop communities as well as being a DJ that has been a R&B DJ, Harry Mindgame over the years has been fortunate to have met artists and musicians from all of these genres. Has spent a considerable amount of time promoting events that cover these musical spheres. More recently they have focussed on Deep and Soulful House where his connections on the scene run very deep.

With a slew of upcoming releases on his label and with colleagues such as Pasqua Records, Mr.Eclectic, Harry Mindgame is back doing what he loves best, Producing and remixing music.

We now have the Management arm, Liquid Mindlab which hosts a collection of artists that we are working with (J.A.E. Handles TDNB, A.I.W.C) Look out for their releases.

Harry Mindgame comes armed with a couple of new projects. Modul8r. Modul8r will be heavily focussed on tracks build via modular synthesis which has been absorbing his time during 2016 and onwards. This will be an exploration of sound that aim to apply what has been discovered to his old stompling ground of HipHop/R&B and Soulful House. Should be interesting to see what come out of this.

Harry Mindgame will also continue to push out remixes and productions under the existing Harry Mindgame moniker. Look out for big releases on Pasqua Records and Mindlab Recordings. He will be delving into his Soulful House and AfroTech sound.
2019-04-05
2019-04-05
2017-12-08
2017-12-01
2015-05-25