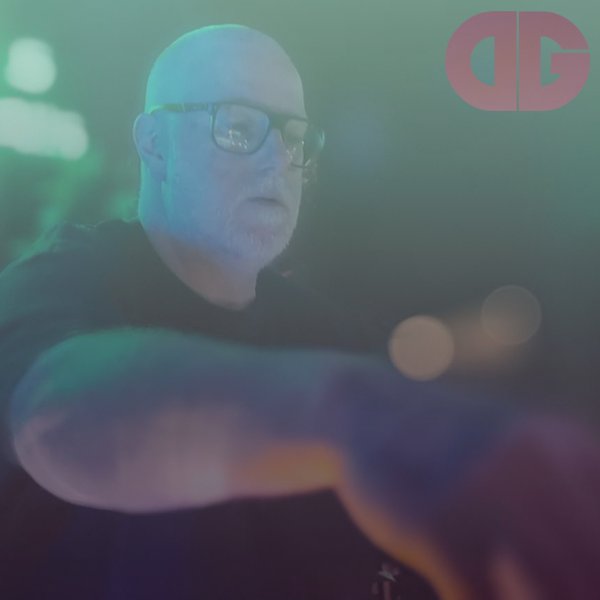 Artist
DARREN GILES
A career that so far span's more than 25 years in the music industry. DJ, promoter, radio presenter, label owner & producer.

Darren has been involved in the music industry in all forms since his early teens continuing his unique style to this current day. Darren dares to go against musical trends and is very successful with his parties drawing bigger and larger crowds with people wanting to hear something different.

Radio...
Darren DJ'd his spot at London radio station Shine FM for 3 consecutive years. His show on Saturday's from 10am till 12 midday went all across London and kept people tuning in and listening. His show taking on a unique edge as being the only house music shows on the station over the weekend. Darren's 'Love Of House' regarded by many as the perfect show to get you in the mood, backed up by listening figures Darren Giles being the most listened to on the station.
Due to DJ'ing commitments, his stint at Shine FM was complete, but his radio work is far from finished. As his traveling to doing DJ worldwide takes a prime position, Darren is found doing radio guest mixes all over the world. Both his professionalism and the pure entertaining vibe that he brings to a night find him being re-booked for venues time and time again around the globe.

Music Producer/Remixer...
Darren Giles has major success with numerous labels with his own productions, his remixes of other artists and collaborations with some of the hottest names in the UK house music scene. Darren is often found working hard on the production front and at the keys of his purpose built Disco Kid Studios. He remixes for labels such as Soulfuric (US), Hed Kandi (UK), Reelhouse Records (UK), Duffnote (UK) and Silocasa (Switzerland) and having success on his own Disco Kid imprint.

Through his musical career, Darren has felt fortunate to work with some of the biggest names in house music, to call them friends. Richard Earnshaw (Duffnote), Brian Tappert (Soulfuric), Simon Dunmore (Defected Records), Todd Edwards (Nu Trends) to name but a few.

Darren's musical career continues to go from strength to strength as he continues on his musical journey to entertain around the globe and over the airwaves for years to come.

2021-04-02

Take Me
Yam Who? Extended Remix

(5:43)
2021-04-02
2020-09-16
2019-11-11
2017-04-17
2007-08-20
2007-08-20
2007-08-20
2007-08-20
2007-08-20