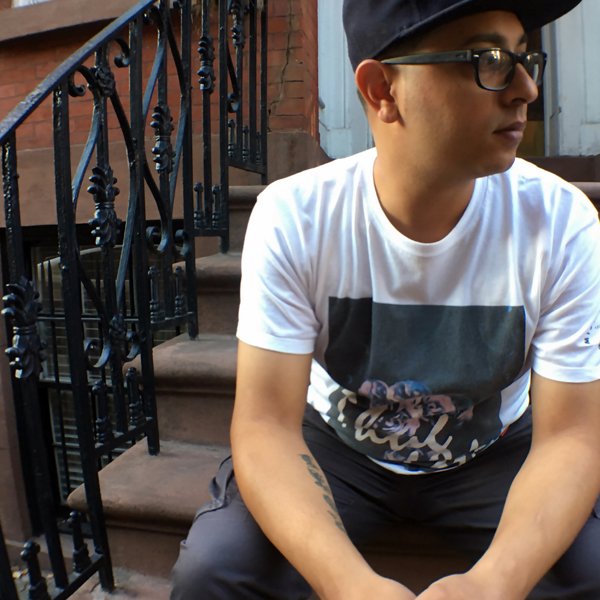 Artist
JAY KUTZ
Talented producer Jason Peralta, known as Jay Kutz, hails from New Jersey and recalls a childhood where his love of music and dancing grew from watching older children break-dance in the park.

From his early teenage years, he would spend time in the record stores searching through crates of vinyl, looking for hidden gems and expanding his musical tastes. As soon as he was old enough, he immersed himself in the New York City nightlife at its prime, frequenting clubs such as Vinyl, LeBain and Output.
Jay networked with other DJs and producers, gaining valuable knowledge, and honing his own production skills along the way, and he counts Michael Jackson, DJ Premier, Aly-Us, Biggie, NAS, and Bad Boy Bill among his many influences.

His inspiration for a new track usually begins with the vocal, which he builds upon with percussion and bass, and then further layers of sound as the track evolves over time.
Uncompromising on quality, his releases are mastered at a leading studio in Clifton, NJ.

House Music is Jay's main focus, but he also connects with many other genres including 90's Hip Hop, melodic trap, and RnB. Jay Kutz has worked with Polyrhythm, Dany Milano, Steven Mestre and Jaquita May, and he would love to collaborate with Disclosure, Kenny Dope, Majid Jordan and Taches in the future.
This gifted producer has a very bright journey ahead of him.

A Mi
Jay Kutz Radio Edit

(3:15)
2022-02-11

Ready
Original Mix

(3:26)
2019-11-15

2019-08-02

2019-03-22

2018-12-21

2018-11-02

2018-11-02

2018-10-26

2018-10-12
2018-06-22