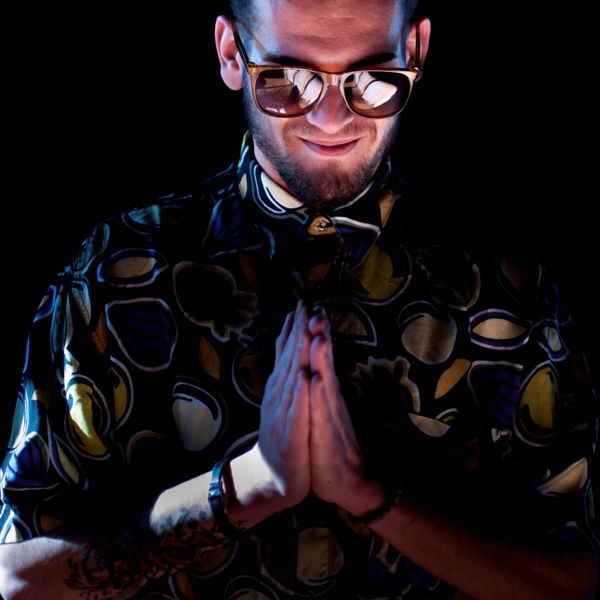 Artist
SHOME
Simón Otero known as "SHOME" is one of those artists who is born by and for music.
With only 4 years already was playing percussion, music theory classes and learning to play different wind instruments since he comes from a family of musicians for several generations.
He started in the electronic music whit only 18 years and after taking the necessary experience decided to leave everything and go to ibiza, where he has reached DJing at El Hotel Pacha, Nine (Ibiza) or even having his residence in the Electrotapas party at Delano Beach Club.

As if it wasn't enough, due to his musical talent, today being produced where in less than 1 year has managed to launch his songs by some of the best labels of Spain as: Qanun Ibiza, Stage Records or Whitedrum Recording.

With its sound, ranging from the Dark Deephouse to Berlin Techno, you get create some atmospheres in any event that leave no one indifferent.

His sets have been able to listen in halls, and cities such as:
Barcelona, Madrid (Groove), Galicia (Lp45), (Le club) or (Metropool) and shared cabin with artists of the stature of:Animal Picnic, Andrés Pesqueira, Rodrik, Gustavo Godoy, Reelow, Simon Salis, Nano Vergel, Jonathan Tena or Carlus Lewandowsky.
2020-10-09

2020-10-05

2020-10-05

2020-10-05
2020-09-14

2020-07-21

2020-07-21

2020-07-21
2020-06-10
2019-12-09