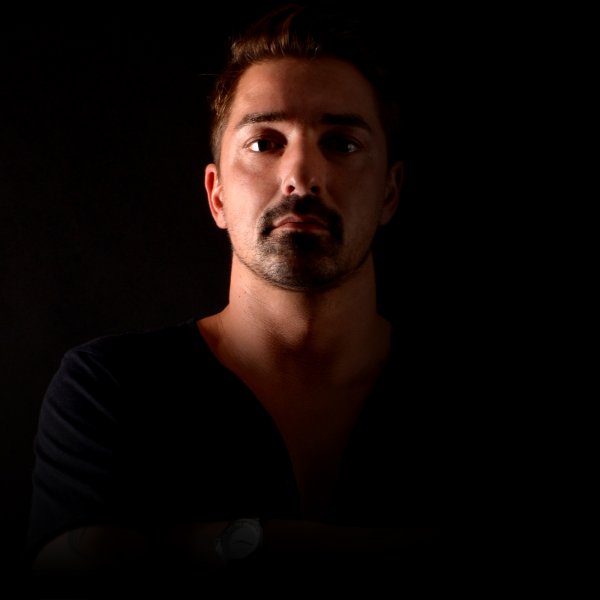 Artist
BLACKSHEEP
The floor never lies...

This is exactly the quote of a good friend of Falk Schäfer aka BlackSheep, to which there is nothing to add. BlackSheep has been sticking to this rule for 25 years now and always convinces with a skillful mixture of House, Deep & Techhouse sounds as well as Nu-Disco & Electronic.

With his great experience and the feeling for good mood, he is a real guarantor for rock 'n roll on the floor.

It all started with gigs in 1996 in various clubs in Thuringia. Quickly the first successes came and the first job as a resident in the former "Drive Inn" (later "Atomic") in Ohrdruf followed. In 1997 Falk found his way to the legendary Joue Joue Club in Erfurt (later egaBOX), where he was resident DJ until 2012. He was also part of the worldwide known "Boogie Pimps" from 2010-2012. Since the end of 2012, Falk now goes his solo way in terms of deejaying & music production and still convinces the crowd on the floor.

2023-03-23

2022-12-02
2022-12-02

2022-11-30

2022-11-30

2022-11-25

2022-11-18

2022-10-21

2022-10-21

2022-10-14