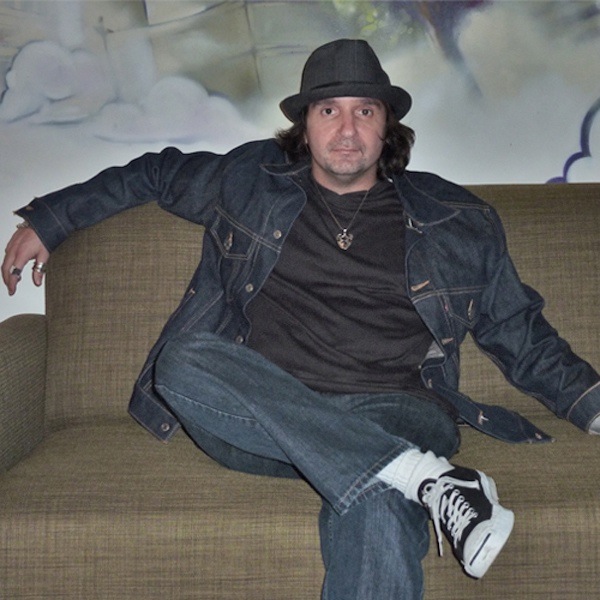 Artist
DJ MFR
As a member of San Francisco's posh posse of deep house producers and DJs, MFR has conjured up his own brand of funky soundmospheres into a mix that includes heavyweights like Miguel Migs, Jay-J, DJ Rasoul and Julius Papp.

Growing up in Rome, Italy, he embraced his native city's love for world music. At a young age, he started spinning in clubs around town, infusing soul and funk into his developing veneration for electronic music. But it wasn't until he relocated to the Bay Area that he gained the recognition he deserved, and very soon he began turning heads around San Francisco's underground house scene.

After helping to found Transport Recordings in 1997, MFR premiered his production skills on Rome Departure which received massive support from critics, DJs, and music fans, even earning notice as iDJ Magazine's "Album Of The Year." Since that time has created an arsenal of flush, world-influenced beats that are as pulsating and feverish as they are euphoniously pacifying.

His greatest success, Afterdark: San Francisco, won him recognition in Billboard's electronic charts as well as spotlights and interviews in prestigious dance magazines such as BMP.

In recent years, he has paired with Bay Area producer Vincent Kwok and the two have explored the darker side of late night house under the name New Mondo.


2022-08-15
2017-07-03
2016-09-09
2016-09-09
Changes
Devid Morrison Extended Mix

(5:37)
2016-05-06
2016-05-06
2016-05-06
2015-11-30
2015-11-27