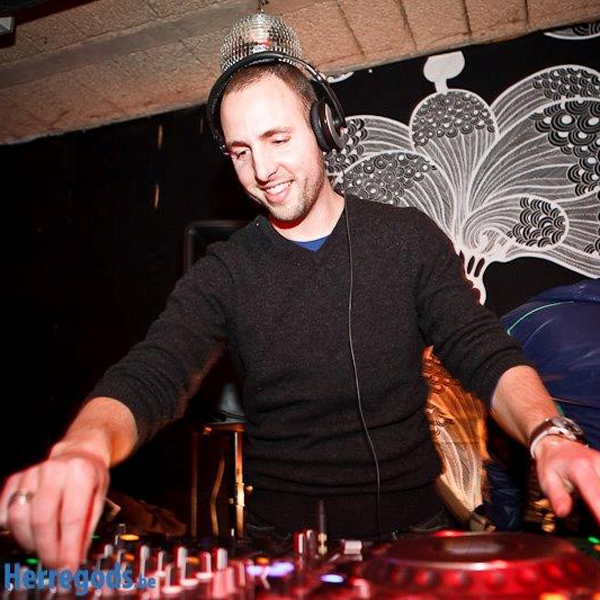 Artist
SOUL DE MARIN
Producer and label boss Soul de Marin was born in Rotterdam, the Netherlands. Having inspiration of listening to jazz music and feeling the old school hiphop artists telling their story, Soul de Marin created his trademark sound.

Soul de Marin Starting Djing in 1996, performing in many big clubs in the Netherlands like Escape, Nighttown and RoXy and in foreign city's like St. Petersburg, Kiev, London, Paris, Antwerp and Barcelona. In 1999 he won the Dutch SL1999 mixing championship. He shared the booth with Marshall Jefferson, Fatboy Slim, Joey Youngman, Milk and Sugar, Kid Massive and Silicone Soul.

In 2009, after a 2 year pause he started producing and his reputation as a good producer began to grow. He took the opportunity to create remixes for Doc Link, Andy Ward, Inland Knights and Rithma, His latest EP's reached top 10 on the Digital charts and this success triggered DJ bookings internationally and home-side.

Soul de Marin has one main goal and that is to "Create Future House Music Classics" that will inspire fellow artists around the world.
POS.
TRACK
ARTISTS
LABEL
GENRE
RELEASED

2021-11-15

2020-12-02

2022-03-04
2011-01-22
2022-02-03

2020-07-10

2018-09-21
2018-05-18
2017-10-23
2017-09-15