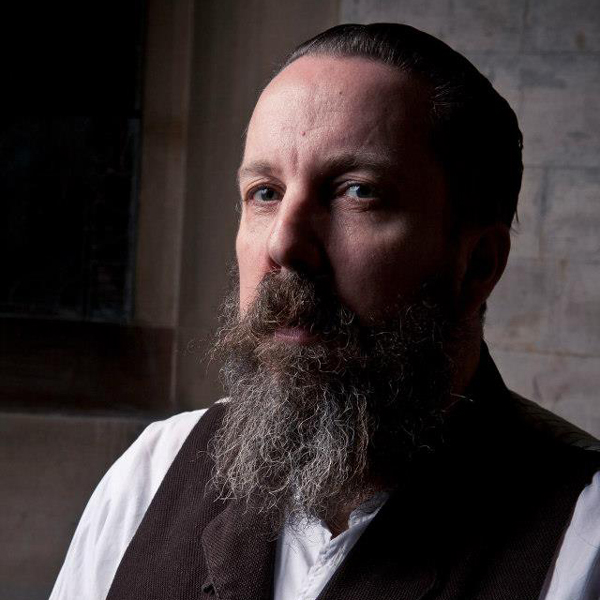 Artist
ANDREW WEATHERALL
Andrew Weatherall (born 6 April 1963, Windsor, England) is a DJ, producer, and remixer.

Initially a freelance music journalist (using both his own name and the pseudonym "Audrey Witherspoon"), Weatherall's first studio work was alongside DJ Paul Oakenfold on the Club remix of "Hallelujah" for the Happy Mondays. Along with engineer Hugo Nicholson and singer Anna Haigh, they released two singles as Bocca Juniors on Boys Own Records, "Raise (53 Steps to Heaven)" and "Substance".

He formed the electronic music trio The Sabres of Paradise in 1993. He has promoted the Bloodsugar and Sabresonic club nights. In early 1996, after shutting down Sabresonic, Weatherall and Keith Tenniswood became Two Lone Swordsmen, signing to Warp Records label and setting up Rotters Golf Club for their own dancefloor-orientated work.

Weatherall has cited humor as an important component in his musical ideology.

He has produced such artists as Beth Orton, Primal Scream and One Dove, and has remixed the work of Björk, Siouxsie Sioux, The Orb, The Future Sound of London, New Order, Manic Street Preachers, My Bloody Valentine, Saint Etienne, James and many others.

2020-10-02

2020-08-21
Gunship
Andrew Weatherall Remix

(6:14)
2020-08-07
Gunship
Andrew Weatherall Dub

(6:08)
2020-08-07
2020-07-24
2020-07-24
2020-07-24
2020-07-24
2020-07-17
2020-02-19