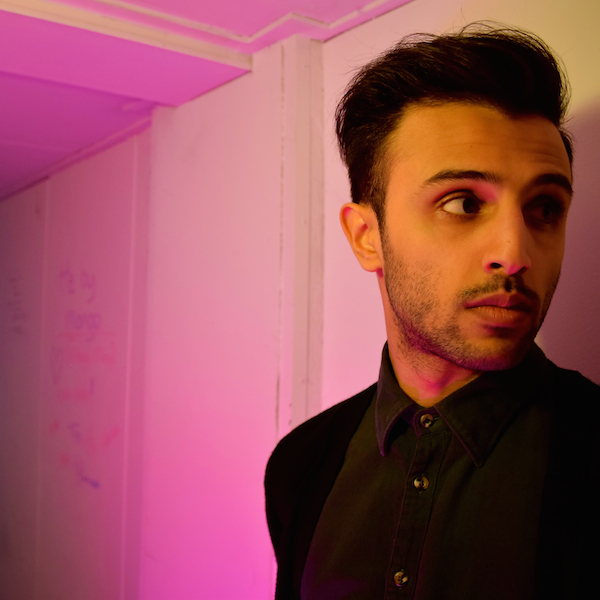 Artist
TRACE7000
Dutch newcomer TRACE7000 turns in a slamming debut EP.

When Turbo A&R sign a new artist, take note. The Montreal label that broke Gesaffelstein, Duke Dumont, Azari & III, and even Chromeo have a proven track record for discovering the next big thing in electronic music. This time around it's 22 year old Ferdous Dehzad, from a small town outside Eindhoven.

The four­track debut showcases the young DJ's versatility and production prowess. Title track 'Acid Habits' sounds like golden­era M_nus, you can just see this wrecking Watergate on a great night. 'End to End' odes to Daniel Avery with marked precision, building and releasing with floor­filling skill. 'I Believe U' is a cool Euro­take on groovy Chicago house, while the final cut 'Merino' surprises with what is arguably the most potent track of all, a devastating roller of a track that has been punctuating some of Tiga's biggest sets this year. Massive!

2020-11-13

2020-11-09
2019-11-29
2019-11-29
2019-11-29
2017-01-06
2017-01-06
2016-10-17
2016-07-01
2016-06-03