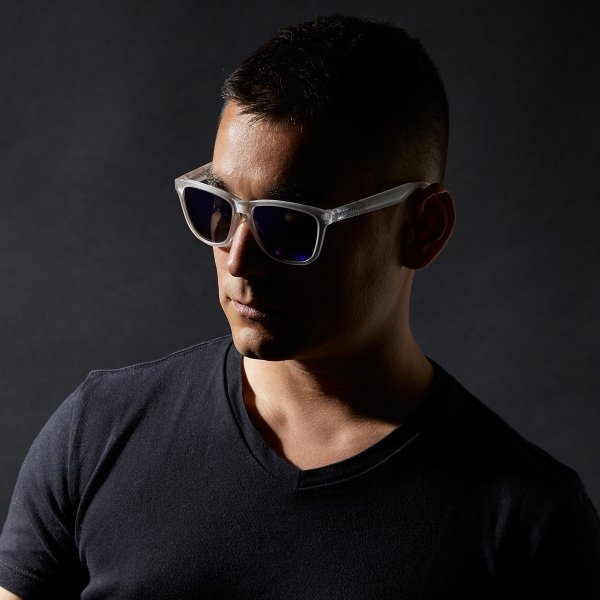 Artist
URI MOOD
Born in Barcelona, he began his career playing in many clubs from the city, such as City Hall, Macarena Club, Hotel Omm (Omm Series), Hotel Me (Sitges), Beso Beach Club (Formentera), W Barcelona (Eclipse/W Happenings)…

Starting with the 90s House music, the necessity to know deeply the roots of electronic music, made him to investigate different kind of old styles such as Disco, Soul, Funky and finally jazz.

He studied Modern Music and theory at "Taller de músics" and Electronic music production at Microfusa and PLASTIC in Barcelona.

Currently Residence the Hotel W Barcelona, and there, he has played alongside Dosem, ANOTR, Mendo, Teenage Mutants, Roger Sánchez, Todd Terry, David Penn...

Another names like Ruede Hagelstein, Sebo K, or Stassy at Watergate party in Barcelona, are reference about his career.

Since late 90s, just two words, HOUSE MUSIC.

2019-06-14
2019-06-12

2019-06-07

2019-05-17

2019-05-03

2019-04-19

2018-10-12
2018-09-28

2018-09-21