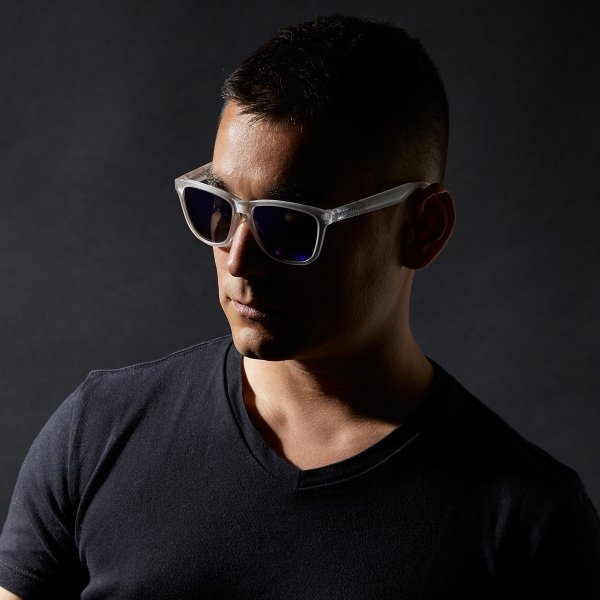 Artist
URI MOOD
Since the late 90s, making people dance through house and tech music.
Born in Barcelona, he has played alongside Roger Sánchez, David Penn, Dosem, Juliet Sikora, Illyus and Barrientos, Todd Terry, ANOTR, and many more.
But, above all this...
It is not just dancing, it is feeling and understanding that electronic music can contain a message beyond rhythm.

2021-09-24

2021-08-27
2021-06-25
2021-06-25
Yekeké
Josh Grover Remix

(7:23)
2021-06-25
2021-04-30

2021-04-02

2021-04-02
2020-12-18