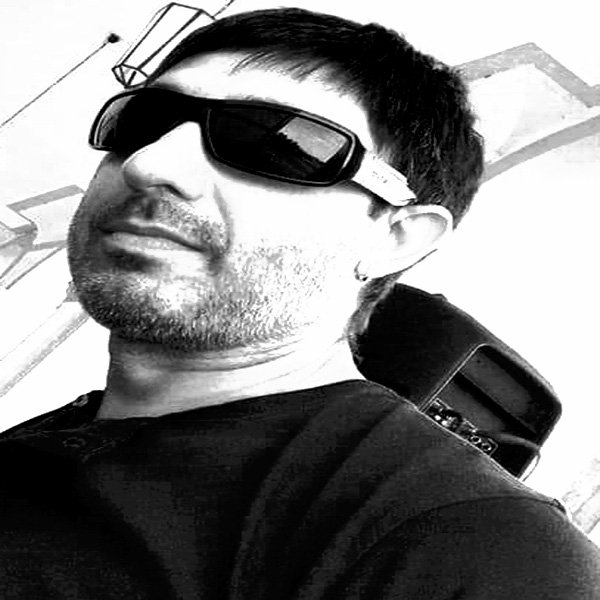 Artist
ANDREA D'ALO
He started working in the music world in 1983 in a radio station in his hometown.
After two years he began to do a little work as a dj in the disco,and from there onwards in various clubs of northern Italy,and then in the whole peninsula.In his sets there are several sounds that are at acidjazz,deephouse,afrohouse,funky,also passing the soulful and the disco!
In addition,for some years he began to explore the world of productions with various styles.
2020-03-27

2018-12-21
2016-11-17
2015-09-04
2015-03-21
2014-10-04
2014-10-04