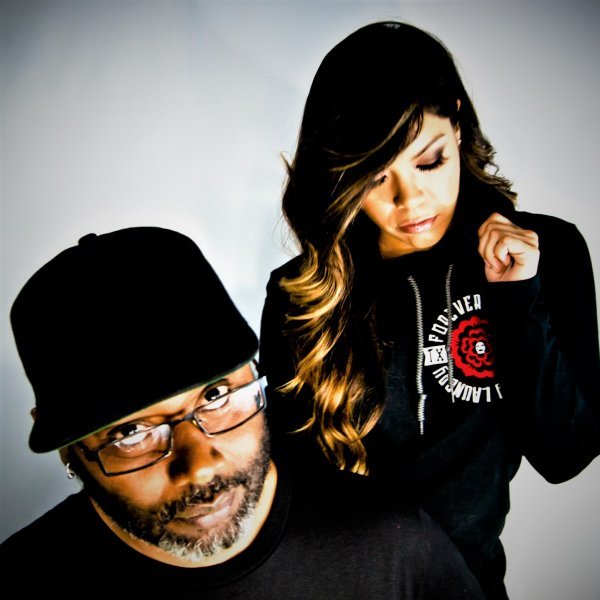 Artist
ASPIRE SOUND
Aspire Sound

House music duo Aspire Sound emerged from collaboration: two already established and successful, dynamic artists were determined to create a musical platform which would appeal to both the underground house and the popular music listener.

A native of Dallas TX, Demarkus Lewis can boast over 150 releases on some of house music's most recognized labels. Not only was he named Traxsource Jackin' House Artist of the Year in 2014 he's also had several #1's on (Traxsource) dance music charts. DL has been producing music for seventeen years, citing his primary artistic influences as Herbie Hancock, Kerri Chandler and Mr. G.

Hailing from Minneapolis MN, Jaqueline Jaquez, aka Jacq is a skilled vocalist who has also achieved many top tens on dance music charts, including a #1 on the Beatport HipHop Chart and also landing on Billboard's Dance Chart in the top 20 in 2014. Writing, producing, singing and performing for the last fifteen years, she brings an eclectic set of soulful pop influences into the mix, which include Prince, Bonnie Raitt, Linda Ronstadt, Stevie Wonder, the Beatles and even Billy Joel.

Culturally, their backgrounds are as diverse as their sources of inspiration:. Having already found individual success in the world of house and dance music Aspire Sound feels that by joining forces, they are creating something new and vital to their craft.


2018-01-05
2017-05-12
2017-05-12
2017-05-12
2017-05-12
2016-11-30
2016-10-03
2016-10-03
2015-09-07
2015-09-07