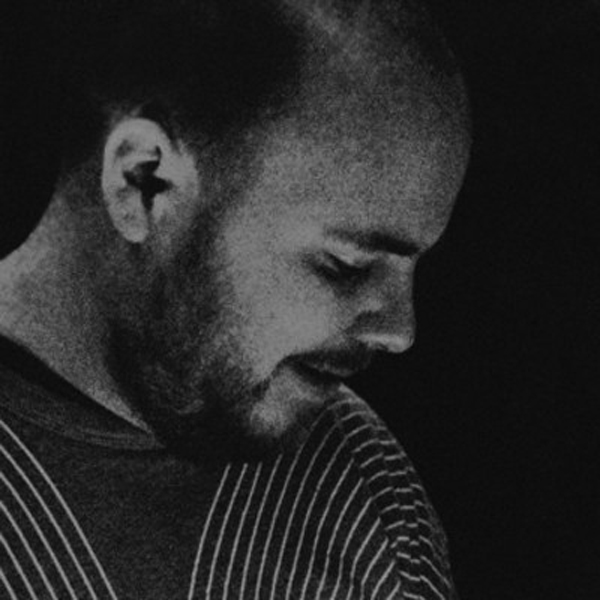 Artist
NILS PENNER
Nils Penner (Wazi Wazi)

As he has never really learned an instrument but still feels the urge to express himself musically the plan becomes quite clear in 2006. The damn computer it is and therefore genres that are, at least nowadays, related to the maschine.

Nils starts working with Reason but due to a lack of consequence and skills he only ends up with "tons" of loops. Until in 2007 he meets John Muder and Chi-Thien Nguyen while he works as Graphic Designer for their first imprint "Criminal Records" (now running Suol). The guys become and stay close friends until today.

Showing John some of his loops becomes a fruitful combination and the project Penner+Muder is born. They produce their first demo and Sasse picks 3 tracks immediately for his label Moodmusic. The rest is history. Full length album on Moodmusic, first live gig ever at Panoramabar, gigs all over Europe and some critically acclaimed releases and remixes ...

In 2010 Nils starts wandering on solo ways. He founds his own label Wazi Wazi together with Sasse and (having learned so much stuff from Thien and John) starts to produce his first solo releases.

Until today there a lot more Nils Penner Remixes for people like Luomo, Chasing Kurt, Paskal & Urban Absolutes and singles or exclusive compilation tracks for labels like Freerange and Suol.
There is a lot coming in 2014. Single EPs coming on Exploited, Compost Black Label and Moodmusic and there a rumors about a full length artist album ...

2020-06-19

2020-05-04

2020-05-01

2020-04-03

2020-04-03

2020-04-03

2019-07-01

2019-07-01

2019-07-01

2019-07-01