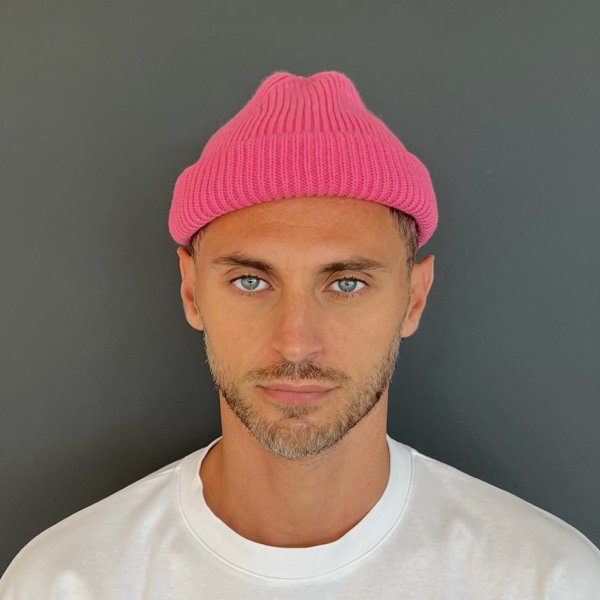 Artist
MOWGLI
Over the last five years Mowgli has fast become a ubiquitous name within dance music, Djing across the world and firmly stamping his distinctive style on modern house. Mowgli's beginnings, however, were altogether more humble. He began his music career in his hometown, a serene rural village in Northern Italy. Seeking escape from the countryside quiet, he turned his hand to hip-hop production, equipped with little more than a cheap sampler and a battered keyboard. It wasn't long before he swapped his remote setting for a more debauched stomping ground, Bologna. The city offered up all manner of illegal raves – not to mention an opportunity to hone his production and DJ skills – before shipping out to London in 2006.

Upon arrival Mowgli quickly established a name for himself. Marked out by a vivid sense of colour and character, Mowgli's sound wasn't house music as we'd come to know it. It was one of exotic flavours and inventive samples – and soon caught the attention of influential label head-honchos as well as underground taste-makers and bloggers. In 2008 Mowgli launched his own label Deadfish to unanimous praise, receiving heavy rotation from the likes of Pete Tong, Annie Mac, Xfm and Kiss.

Mowgli has cemented himself as a remixer in high demand, having lent his Midas touch to X-press 2, Santogold, Martin Solveig, Armand Van Helden, Tommy Sparks and Tricky, to name a few.

Not content with pioneering an entire scene of bubbling, buoyant, stripped-down house music, he cast off his Deadfish imprint in favour of a new, deeper direction. With this in mind, Mowgli's set his sights set on a feature length album. First up is 'Back In The Day', a single that's been snapped up by soulful house behemoth Defected. A smooth, rubbery bassline underlies some deliciously slinky vocal work from Amber Jolene (last heard sexing up Timo Garcia's 'Lady Luck'). The single's effortless cool and timeless soul feels right at home on Defected. A force to be reckoned with behind the 1's and 2's, Mowgli's sets famously bristle with energy; and 2011 saw him play packed-out clubs and festivals across the globe. Fresh from a triumphant Australian tour, Mowgli has a whole slate of gig and festival slots fast approaching. And, with an album in the works, this year Mowgli's name is destined to reach even greater acclaim.

2018-10-05

2017-12-29
Lazy
Mowgli Goes Deep Mix

(6:25)
2017-05-12
2016-09-23
2015-07-09
2014-11-30
2013-12-02
2012-12-21
2012-11-05
2012-11-05