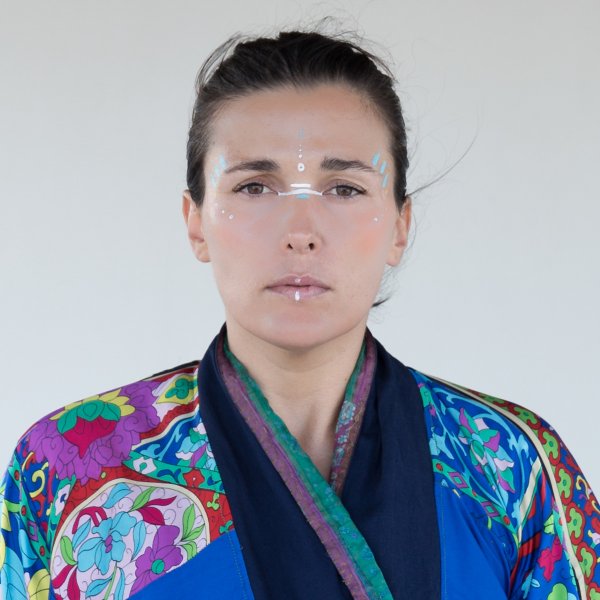 Artist
SOULSISTA
SoulSista is a one-of-a-kind artist whom South Africa's vibrant house music landscape wouldn't be the same without.

A true Pioneer in the dance music development of South Africa, coming from the era of vinyl, With her distinctly eclectic taste in music ranging from energetic dance grooves, to a Deep Tech House sound. Having travelled the world she has played sets as far as India, Singapore, Kenya, Mauritius Island, Mozambique, Botswana, Swaziland, Mexico and most of the popular spots in South Africa.

Her musical influences has evolved over the years, from old school Hip Hop in her early years to her soulful, deep tech house sound that she has become know for today. Her impeccable tune selection combined with her charismatic and energetic personality landed her a weekly slot on Metro FM, a National Radio station in South Africa Friday nights 9-10pm, on the "Smirnoff Experience Dance Mix Show".

Looking ahead, SoulSista will continue to create music and evolve her musical style with an EP out soon and a few collaborations with local and International artists as well as her Studio Album out later this year.

With her energy behind the decks and an infectious style of DJing, it's hard to stand still when she is in action. So keep a close eye on this lady, she is constantly working and on-the-go and as one of South Africa's most recognized Artists taking it to every corner of the world.
2016-07-14
2016-07-14
2016-07-14
2016-07-14
2016-07-14
2016-07-14
2014-11-17
2014-11-17
2014-11-17
2014-11-17