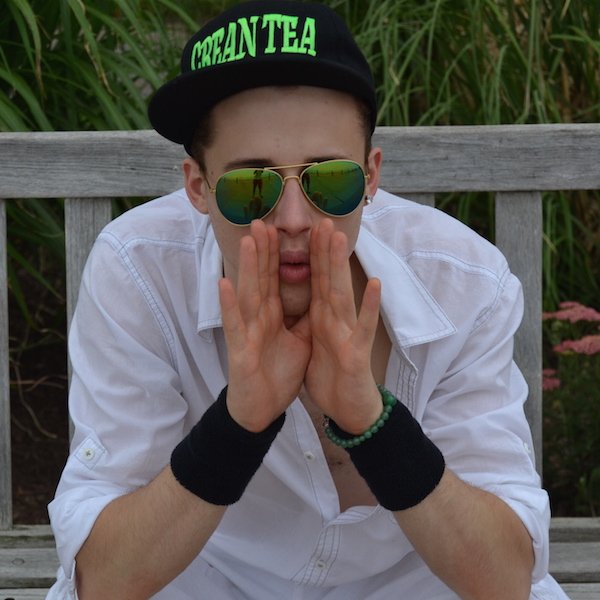 Artist
GREAN TEA THE ARTIST
Every once in a while a talent comes along with the qualities that set them apart from the rest: technique, stage presence and a desire to succeed.

As a vocalist, Grean Tea The Artist has charted in the top 100 on another download site. He is also collaborating with other well known producers in the fields of EDM and Urban Pop, becoming one of the best fresh new voices on the dance music scene and a great example of preserving the quality of music for his generation. Grean Tea The Artist was also named Artist of the week on Urban Media and has received excellent music reviews from top critics and music bloggers and is up for an Independent Music Award 2016.

With his well balanced ear, smooth vocals and guitarist excellence you're sure to see why we are excited to introduce his music to the World.

His musical influences range from The Blues, Pop, Hip Hop, RnB, Rock and EDM. This range of music continues to influence his writing and vocal styling developing a sound that is truly amazing.
Grean Tea The Artist embodies a lifestyle. He believes in living a healthy existence coupled with great music.
With his universal appeal and talent we are proud to present you with an artist who is a triple threat in the making.
2017-09-18
2017-03-31
2015-04-11
2015-03-20
2015-03-20
2015-03-20
Touch Me
Soulbridge Aniversario Mix

(7:56)
2014-10-25
2014-08-15
Touch Me
Soulbridge Aniversario Mix

(7:56)
2014-08-15
2014-08-15