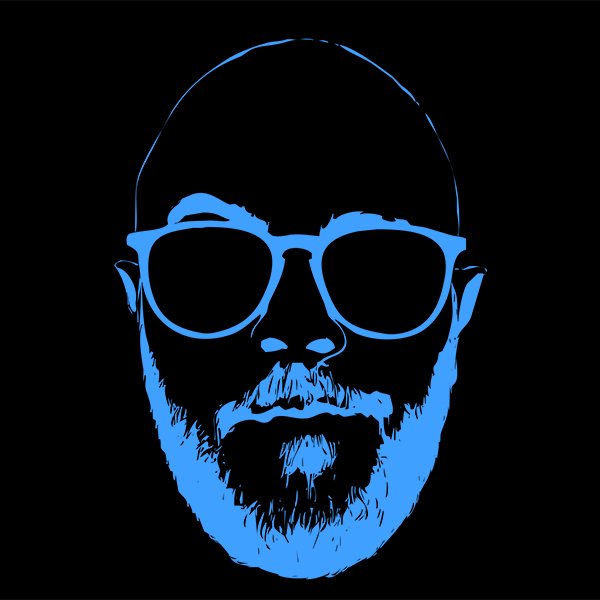 Artist
FILTH & SMELL
#55 at Traxsource Top 100 Jackin House Artists of 2k17.
#49 at Traxsource Top 100 Jackin House Artists of 2k18.
Filth & Smell a.k.a. Giovanni Spagnolo was born in 1986, suffering from insomnia at the age of 2, forced his father to play the guitar for him to sleep, he learned to play guitar, as an hobby, at the age of 5 years. Over the years he learned to play the keyboard and at the age of 14 he began studying the saxophone, strongly influenced by his passion for jazz and especially for Charlie Parker. After he learned to play other wind instruments: Flute (conditioned by Ian Anderson and Jethro Tull), clarinet, trumpet in Bb, all by himself. At the age of 16, closer to House music, he fell madly in love with Masters at Work, and especially with Kenneth Gonzales (Kenny Dope)... when he was 20, he began to compose his first productions, continuing until now ....his favourite music style is House Music and Hip Hop, two kind of music which have been influenced by Jazz, Funk and Blues...
POS.
TRACK
ARTISTS
LABEL
GENRE
RELEASED
2018-03-22

2019-01-04

2018-08-13
2018-06-01

2019-03-22

2018-11-08

2018-10-12
2018-05-04
2018-05-14
2018-03-22