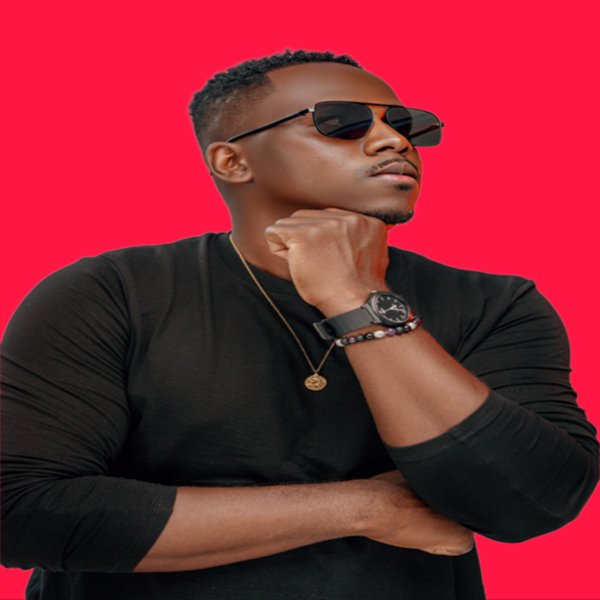 Artist
DENIVEL LINE
Denivel Line was born on the 31 of October in Luanda, Angola, he lives in Lisbon, Portugal. During his childhood he was surrounded by people who were direct or indirectly part of the music world that influenced him to like music.

People like Quintinho Gomes, his elder brother, artistically known as DJ Elsat, and Mario Gomes his other brother who always used to take to his ears every morning a lot of good songs in the most varied genres.

After some years, watching and listening to his brother playing music, most specifically in 2008, he decided to adventure himself in the world of DJing, but he only started to believe he was a DJ after he acknowledged what it was in reality with the theoretical and practical teachings of DJ Fanio Irex.

The radio program Mix FM Angola that has the Alves Brothers, Paulo and Ricardo as protagonists, gave him a huge contribute. By having the disclosure of electronic music in the most diverse genres as a priority, Denivel Line turned away from the rest of the genres and became completely passionate for House Music, and from there it rose a new goal, the music production.

At the time, he was already a user of some music production softwares but it was nothing serious. In 2010 the entertainment started being a commitment, he became known for many people. Due to the notoriety as a producer, an invitation was made to him to be part of a young producers group, Guettos Muzik (GM). Later in 2014, he launches his first single on Traxsource (Kamdabaya of Africa), this opened up the doors for the international expansion of his career.

In 2016, with the single Wilds Spirits & Hay, released by the records placed in England, Akuku records, Denivel Line achieved all the charts of Afro House on Traxsource, he had many passages in the Beat London and Drums Radio entering the list of the favourites, the track Wilds Spirits became one of his greatest launches.

In 2017, he was part of the Top 100 best artists on Amsterdam Dance Event (ADE) in the Afro House Genre, having achieved the 36th position, artists as Manoo, Atjazz, Pablo Fierro, Floyd Lavine, Djeff Afrozilla, Enoo, Napa, Hyenah, Boddhi Satva and many others were also part of this Top 100.

He launched works in records labels such as Akuku Records, Moblack Records, Kemet Soul Records, Seres Produções, Kazukuta Records, Dadsa Music, Guettoz Muzik, Vozes Quentes Records.

2020-10-30

2020-10-30

2020-06-12

2020-06-12

2020-06-12
2020-01-01

2019-12-20

2019-12-20

2019-11-29

2019-11-29