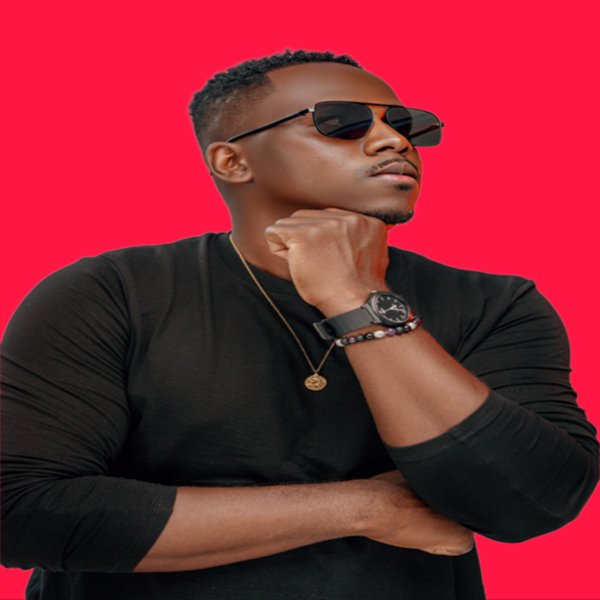 Artist
DENIVEL LINE
Dj Denivel Line, was born in Luanda (Angola) to 31 October, Resident in Lisbon (Portugal). Had his childhood surrounded by people who were part of the world of music directly and indirectly, that influenced him to enter the same.

People such as his brother, older name: Quintinho Gomes artistically known as DJ Elsat, Mario Gomes, his other brother, who always took the morning of each day of his life, into his ears, many good songs from the Kizomba to the Underground.

After a few years of seeing and hearing a lot of the time your brother to play, also decided to venture into the world (DJing), that specifically in 2009, but only began to feel Dj after winning sense of what is in reality be Dj. With the theoretical and practical teachings of Mids Dos Santos (The Groove) and Dj Fanio Irex.

The Radiofónico program (Mix FM Angola), which has as its protagonists, the brothers Alves, Paulo and Ricardo, gave him a huge contribution, having as limit the dissemination of electronic music in various aspects, hung it from other styles musicals, and made him head over heels, the House finally learn to play music, and it is born a new goal, to music production.

At the time he already moved to some music production programs but it was nothing serious, in 2010 the fun stopped being fun and became a compromise, and has also become known as a producer, for few and many people became part of a group of young producers, Guettoz Muzik (GM). DJ Denivel Line aims to achieve recognition of their work, both as a DJ / Music Producer, Global Level.

Predominant styles as Dj: House music, Souful, Afro House & Deep House.

Predominant styles as producer: Afro House, Tribal House, Deep House.

Movements: Line Sound Record, Guettoz Muzik, Underground House Movement (UHM).
2019-07-19
2019-05-13

2019-01-11

2019-01-11

2019-01-11

2019-01-11
2019-01-01
2019-01-01
2019-01-01
2019-01-01