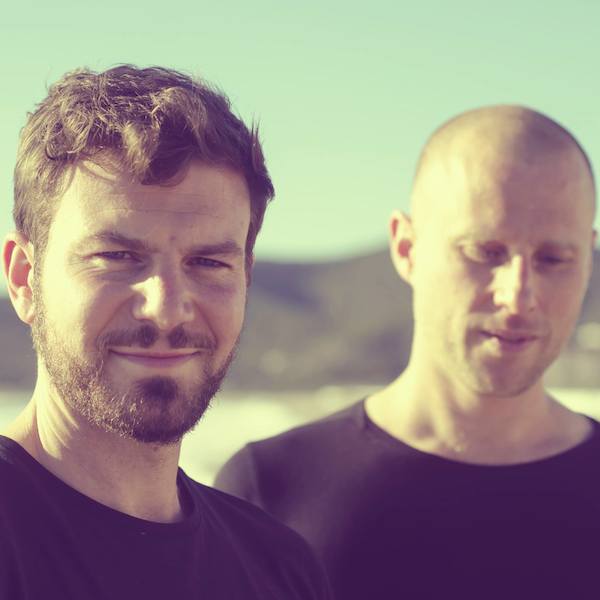 Artist
AUDIOJACK
Audiojack are the Leeds based DJs, producers and label owners making big waves in recent years with original productions and remixes for labels such as 20:20 Vision, Leftroom, Get Physical, BPitch Control, OFF, Exploited, Diynamic and their own rapidly expanding Gruuv imprint.

Whilst it was their robotic techno sound that filled the dance floors in their early years, it is their current deeper and housier style which has reaffirmed their ability to produce groovy underground music across the genres whilst maintaining their own strong signature sound.

Exemplified by releases such as their 'Get Serious' EP for Ralph Lawson's ever on-point 20:20 Vision Recordings, the respected pair have been charted and supported by DJs as diverse as Pete Tong, Erol Alkan, Seth Troxler, Sven Vath, Steve Bug, Sasha, DJ Hell, Maceo Plex and Laurent Garnier.

Now an integral part of the electronic music scene, Audiojack are equally captivating DJs. Their tightly woven, deep digging sets have seen them booked to play everywhere from Space (Ibiza) to fabric (London), Watergate (Berlin) to Zouk (Singapore), D-Edge (Sao Paulo) to Circo Loco (Sydney).

Audiojack apply a firm focus on quality over quantity with their productions and this same idealism is channeled through their label Gruuv, which has to date seen original music from the likes of Tiger Stripes, NTFO, Uner, Chris James and more with remixes from Catz n Dogz, Jimmy Edgar, Mendo, H.O.S.H. and Gorge to name but a few.

As we look to the future, appetite whetting highlights include vocal collaborations with Stee Downes and Nancy Wang (LCD Soundsystem), the long awaited release of their hugely supported Plastic Dreams remake, new original EPs on 2020Vision and Gruuv and their much anticipated live show, sure to be as individual and forward thinking as everything else this twosome set their mind to.

POS.
TRACK
ARTISTS
LABEL
GENRE
RELEASED

2023-07-14
Mover
Extended Mix

(5:34)
2023-11-17
2023-11-17

2023-06-30

2022-07-29

2023-04-21
2022-12-30
2022-12-09

2023-08-18

2023-04-07