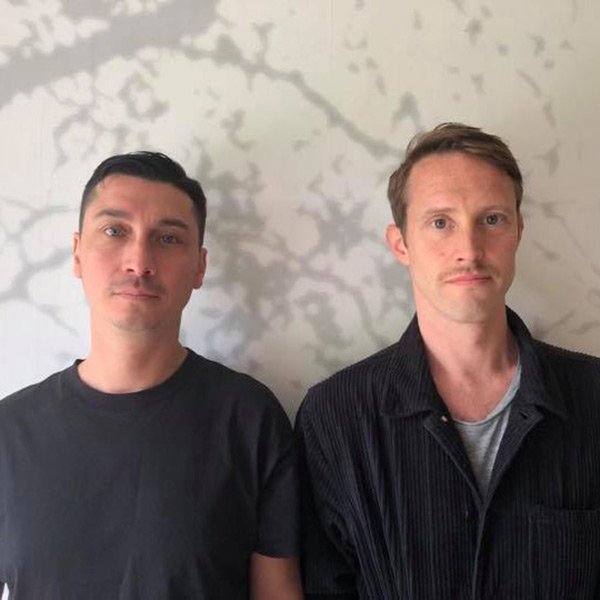 Artist
DAGFEST
Dagfest [da:g fɛst] is the Swedish word for day party and that is what the duo have dedicated themselves to make - the perfect Dagfest.
With the perfect blend of emotional pop, pulsating bass lines, shiny disco and a 707 the duo transforms the musical journey to a place in the sun.
Members Patricio Cabezas and Mats Lundgren consists of equal parts producers and crate diggers. Inspired by a vast range of synths and a miscellaneous record collection their exposure to a broad musical diet are clearly heard in their dj-sets which smoothly moves the dance floor through different styles. The result is rich and varied sets that always surprises.
Together with the community Gläntan they also throw underground parties, intimate and with house party vibes.
Characterized by a wide range of genres Dagfest is not unambiguous or easy to define. But one thing is for sure, it's sticky.

Crea
Dagfest Remix

(6:30)
2020-12-28

2019-12-13

2019-08-09

2019-08-09

2019-08-09

2019-08-09

2019-08-09

2019-07-01

2019-07-01

2019-07-01