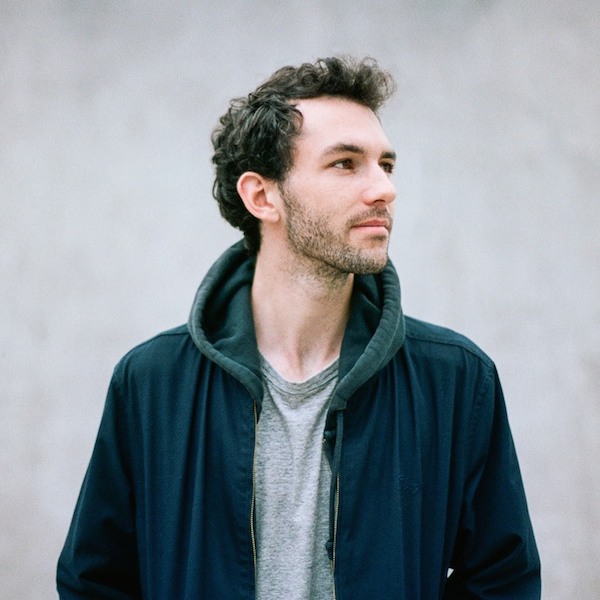 Artist
DAN SHAKE
Perhaps best known as the first ever non-Detroit artist to be signed to Moodymann's prestigious label Mahogani Music, London based Dan Shake has been making his mark on dance-floors all over Europe, both with his distinctive productions and his expertise in working a crowd.

The former Leeds student secured the feat in a charmingly anachronistic fashion: having just watched Kenny Dixon Jr perform alongside the 3 Chairs at Dimensions Festival, Dan simply handed over a demo CD with a collection of unreleased tracks. Moodymann was hooked almost instantly, taking the first plunge on welcoming an outsider into his tight-knit crew of Detroit strong artists.

Citing influence from the layered percussive rhythms of Afrobeat pioneers such as Tony Allen and Fela Kuti, the soul-drenched sampling of J Dilla and the kind of dark, dense grooves laid out by contemporary producers such as Flying Lotus and Motor City Drum Ensemble, Dan's situation in winding up on a label renowned for encompassing all those traits is obviously a blessing for the young producer.

2015 has proved to be another big year for Shake. Following an EP release on Bristol-based Black Acre, other high profile releases include a collaboration with fellow UK talent Medlar on Delusions of Grandeur, as well as a contributing track for Lumberjacks in Hell's 5 Year Compilation. If this wasn't enough for the restless Shake, he also launched his own label 'SHAKE' back in September, of which his 'Shake Edits 1' sold out within the first day. Alongside highly anticipated forthcoming releases on SHAKE, he'll be bringing the dance even further with a steady run of gigs already booked for 2016.

2020-11-10

2020-11-10

2020-10-06
2020-09-25
2020-09-25
2020-09-25
2020-09-25
2020-09-25

2020-06-12

2020-06-12