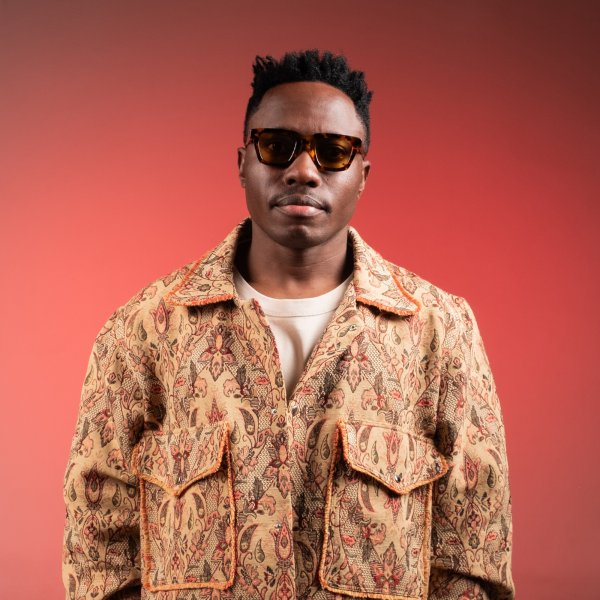 Artist
VANCO
Hailing from Douglasdale, Johannesburg South Africa is Vanco, a diverse and multi-talented DJ/Producer versed in the genre of House music. Stepping onto the music scene in 2015 with a new vibe, Vanco incorporates African, Electronic,Techno, Progressive and different music styles with a touch of Soul.

From the build-up of his career, he established connections with other producers and worked with artists including Black Motion,Boddhi Satva, Cuebur, Djeff & John Tejada just to mention a few.

Vanco recently showcased a great set at the lab Mixmag in August 2019 which was hosted in Johannesburg & it was one of those memorable sets of the season. Vanco received international acclaim in 2015, with the hit single "Regeneration", reaching #1 on the top 100 Afro House charts; since then Vanco is always been in the Top 100 Best Afro House Djs/Producers on Traxsource. Vanco is currently 28th best Afro house Producer to date on Traxsource Top 100 Best Afro House Producers & he has released several tracks under international labels like Universal Music Group, Tribe Records,Ocha Records, Foliage Records, Afrocentric records, Offerings Recordings,Kazukuta just to mention a few.

Yana Pula is Vanco's latest song which is currently smashing the dance floor across the globe being played in Ibiza & supported by International djs. Lutho is also a major song released by Vanco under Afrocentric records in April 2018 ; remixed by Djeff, John Tejada, Eltonnick & it was one of the best afro house music tunes in 2018 on Traxsource & it featured on Tomorrowland 2019 playlist.

Vanco has shared stages with artist like Black Coffee, Bob Sinclar, Black Motion,Da Capo, Themba, Djeff, Euphonik, Dj Shimza,Dj Fresh, Pablo Fierro & Boddhi Satva just to mention a few.

He has also played at big spots, festivals and events in (Europe, Africa, Middle East) Santorini Greece, Dubai, Switerzland, France, Netherlands,Turkey,Portugal, Angola, Swaziland, Lesotho, Mozambique ,Johannesburg, Cape town, Durban, other cities in South Africa & countries across the globe.

2020 Vanco is set to release a new Ep in February titled Memories & its one to watch out for .Vanco continues to build his brand, touring the world in Europe, Asia , Middle East, Africa and perfecting his craft, his work with thumping percussions, heavy baselines and sweet vocals, intertwining rhythmically, igniting audiences everywhere.