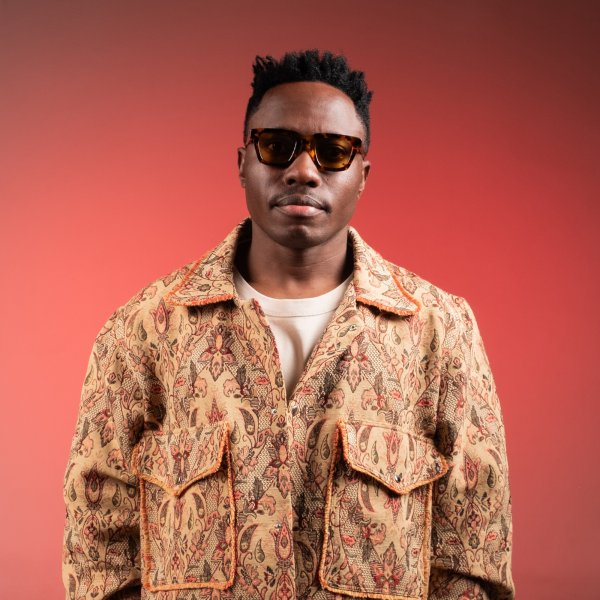 Artist
VANCO
Vanco is a Johannesburg, South African based producer and DJ. His influence is drawn from his African roots. His music career started at the age of 17 as a bass marimba player and percussionist in his early teens. An established club Dj, Vanco has played at Johannesburg hot spots and also in Namibia where he collaborated with Sally and Adora. His style and signature sound has attracted some of the continent's most influential DJ's and producers among others like Dj Qness, Cuebur, Master Wakes and DJ Clock, to name a few. He is currently in the process of securing possible collaborations with Xoli M, Dr Moruti and more industry heavyweights. His sound is a reflection of his interaction with the world, a fusion of African, Caribbean, and European sounds blended with elements of soul

Independently released "Swamina" Produced by Vanco and Blade Hoocks Feat Macasa . Available on Sound Cloud and Kasi mp3.
Also followed up with "Sax is Over Saxed" Produced by Vanco and Blade Hooks. Available on Sound Cloud and Kasi Mp3 both tracks will be reworked and released on traxsource soon...

Sounds Different presents "2nd chance" by Vanco feat Sally which is the first single of the much anticipated debut Album "Innovation". The track was available for free download on datafilehost and amassed over a 1000 downloads. It has since been licensed to Soulcandi.

March 2015 sees the release of Regeneration single which is promising to be a dance floor smash hit. Track available on traxsource; http://traxsource.com/labe/23087/sounds-different-entertainment

Discography

Swamina featuring Blade Hooks and Macasa (December 2013)

Sax is Over Saxed with Blade Hooks (September 2013)

2nd Chance featuring Sally (September 2014)

Regeneration (March 2015)

Midnight Passion with Steve Paradise (TBA 2015)

Ingane featuring Tuna with Soso

Look out for future releases and features...INNOVATION coming soon!
POS.
TRACK
ARTISTS
LABEL
GENRE
RELEASED
2017-04-01
2017-06-30
2017-04-01
2017-04-01
2017-04-19
2017-04-01
2017-12-29
2017-04-10
2017-04-01
2017-12-29