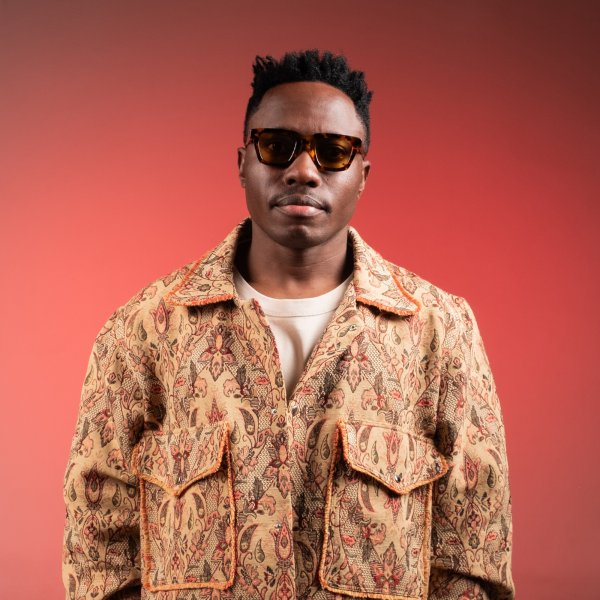 Artist
VANCO
Hailing from South Africa, Johannesburg is Vanco, a diverse and multitalented DJ/Producer versed in the genre of House music.

Stepping onto the music scene in 2014 with a new vibe, Vanco incorporates African, Latin and European music styles with a touch of Soul. Relishing in his passion for various art forms, Vanco transitioned as a pantsula/kwaito dancer to a musician and music producer. From his travels, he established connections with other producers and worked with artists including Dj Mbuso, Roland Clark, Zephrin Saint, Boddhi Satva, Dj Clock, Zano, Cuebur, Shota, just to mention a few. Vanco received international acclaim in 2014, with the hit single "Regeneration", reaching #1 on the top 100 Afro House charts.

Since then, he released several tracks under international labels like Tribe Records, Offerings Recordings, Afrocentric, Melomania records, Uno Mas & Uncover Music.

He has two music videos under his belt which were on high rotation on Channel O, Trace Urban & a local South African TV shows. Dancer a song by Vanco & Afro Warriors featuring Charlene Lai is his latest single from his new compilation album Exclusives Volume 1 which was released in December 2017. The single is making waves on radio in different parts of the world such as Angola, Botswana, Portugal, Netherlands, just to mention a few and other stations locally. Vanco continues to build his brand and perfect his craft, his work with thumping percussions, heavy bassliness and soulful vocals, intertwining rhythmically, igniting audiences everywhere.

Look out for future releases and features...INNOVATION Album coming soon!
POS.
TRACK
ARTISTS
LABEL
GENRE
RELEASED
2018-04-20
2017-06-30
2018-05-17
2018-03-09
2017-04-01
2018-03-09
2017-04-01
2017-12-29
2017-04-01
2017-12-29