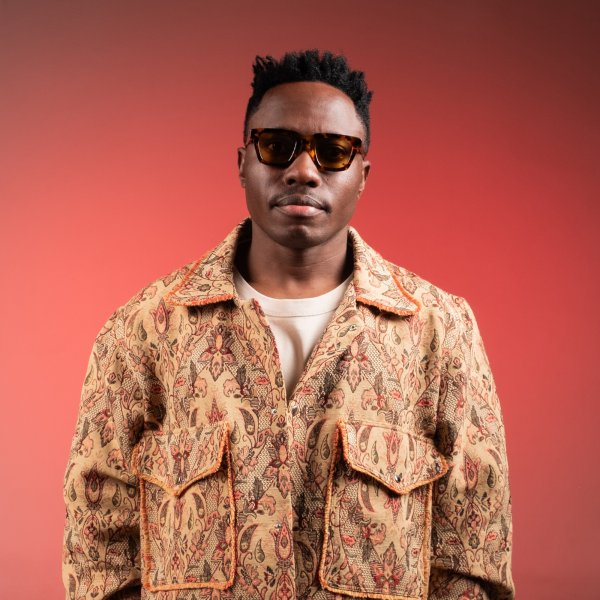 Artist
VANCO
Hailing from Douglasdale, North of Johannesburg South Africa Vanco is a diverse DJ/Producer versed in the genre of dance music.

From the build-up of his career, he has released several tracks under his own label ALGRA since 2020 other international labels like Sony Music, Universal Music Group, Get Physical, Connected just to mention a few.

Vanco has worked with artists including Black Motion, DJEFF, Manoo among others. Vanco's songs have been received well on a large scale smashing the dance floors, festivals across the globe & being played in Ibiza, Tomorrowland & supported by several international DJs.

Vanco has shared stages with artists like Black Coffee, Bob Sinclar, Black Motion, Da Capo, Angelos, Themba, Kintar, DJEFF, DJ Shimza & Pablo Fierro just to mention a few.

A story teller through the love he calls "House Music"; has graced so many clubs, festivals and other events across the globe from South Africa to the world.

2022-10-28

2022-10-28

2022-10-28

2022-10-28

2022-07-29

2022-07-01

2021-11-26