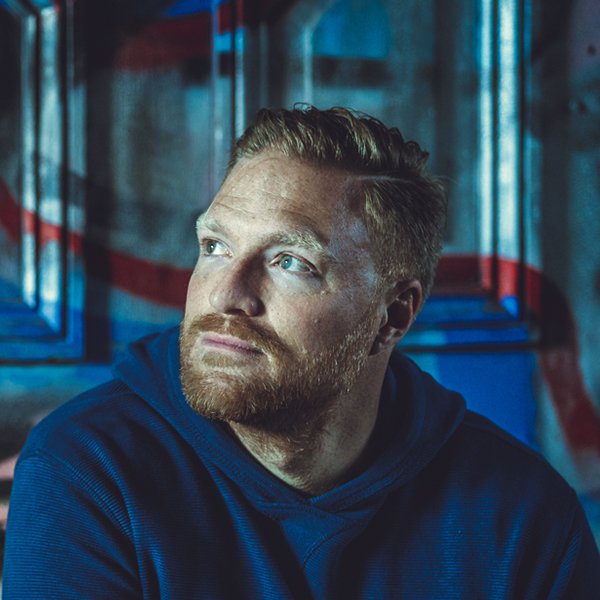 Artist
MUCHO STYLEZ
Swiss born, but hailing from Munich, Germany, Mucho Stylez has been servicing to the underground dance music scene since 1999 when he released his first single 'Elite' on the infamous bush records. Truly one of the more exciting exports the city of Davos in the Swiss Alps has to offer these days. "BUSH is a wicked label" were Carl Cox's words in reference to Mucho' s releases on the UK based label when they met at New Yorks Centrofly back in 2000. Mucho creates electronic music which doesn't follow trends and there are certainly not many like him.

If you hear his music, productions or DJ set, you'll recognise that old-skool element from the techno and house producer….that is, if you're old enough. Mucho devoted more than 25 years of his life to electronic music, during which time he's always stayed true to the underground game. In this day and age of ubiquitous availability and distribution of music, Mucho employs his own style in which he proactively pursues a genuinely original drive.
Music is the strongest form of magic. Not a magician, but a producer and DJ by heart. The philosophy with which Mucho grooves the studio and compiles his sets is closely linked to the prior quote, music has to cast a spell on you. If the track doesn't tell a story of magic of some sort, it doesn't belong in Mucho's collection.

In the more recent years, Mucho has picked up his musical output and had a streak of 20+ releases in 2017. A vinyl project tilting "Bigsol" featuring remixes by Robert Babicz and Tomcraft gained him further fans and credibility in the underground scene. His frequent releases on the German label BluFin is proof of his studio groove. The releases won't win him any awards, but that's ok too. Mucho's studio magic belongs to his next production, the magic of the next track belongs to the people on the dance floor.
2019-02-11
2019-01-11

2018-12-20
2018-11-30

2018-11-14

Julika
Mucho Stylez Remix

(8:12)
2018-09-21

2018-08-13
2018-07-27
2018-07-20
2018-07-02