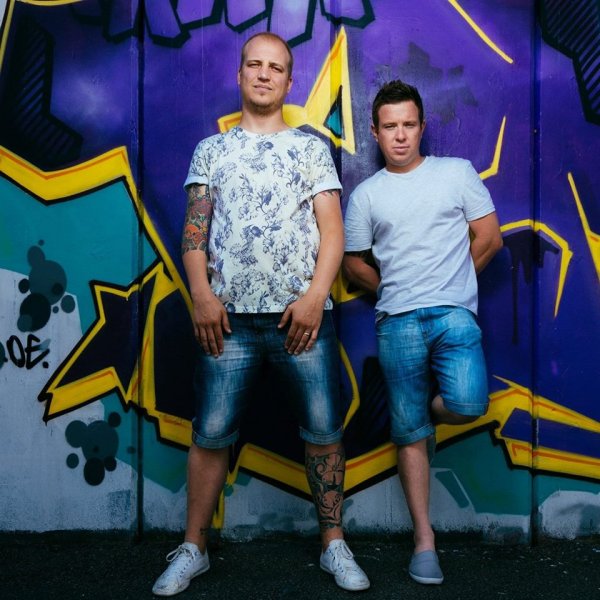 Artist
SOUL DIVIDE
"Soul Divide only launched in August 2014. The duo's first released is due out in March 2015. The "Catch The Light EP" has been causing a bit of a stir in clubland. This has brought them massive support from the likes of Sam Divine,Low Stepper,Copyright and Roger Sanchez.
The Soul Divide sound has a massive soulful house influence, cleverly crafted with bumping grooves and baselines.
2015 has already been a busy for Soul Divide, with music signed too the likes of King Street, Beatdown Music and Play Records, other labels such as Audio Rehab, Suara and D-Vine sounds have also been taking an interest.
Considering they have only been together for 6 months, their gig schedule last year has seen performances at some of the best venues and festivals. 2015 looks like it will continue that way with gigs already confirmed at super club Switch, Ministry Of Sound and The Lightbox in London. They have also joined the line up at the Soundclash festival which will see them perform with the likes of Green Velvet,Shadow Child and Shiba San.
Expect this unique, energetic duo to really step up in the months to come."
POS.
TRACK
ARTISTS
LABEL
GENRE
RELEASED
2018-05-18
2018-06-04

2018-07-20
2018-03-02
2018-03-26
2018-05-04
2017-07-03
2017-11-13

2018-07-20
2018-06-04