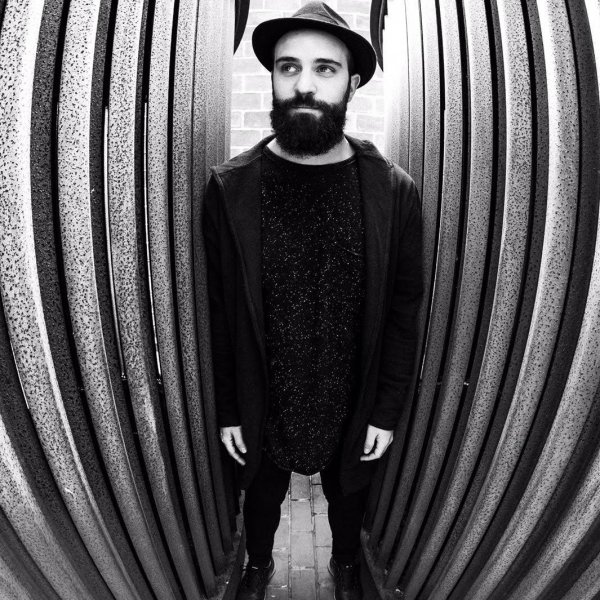 Artist
CHRIS MAIN
Chris Main Dj & Producer, born in Barcelona, Spain. From a young age influenced by electronic music, he has played in prestigious clubs of Barcelona and collaborated on the best parties. He is currently resident DJ of one of the trendy clubs in Barcelona, Mataro (THE CLUB) By Warn Up to artists like Paul Darey, Tania Vulcano, Reboot, Andrea Oliva, Gabriel Ananda, Stefano Noferini. He has performed in clubs like Happy Techno (Hall City), Macarena Club, La Rachdinge sharing a cabin with great artists, Mihalis Safras, Daniel Trim etc ...
As Producer has strong sounds and always looking to create sensations to the public, in their last tracks has made it into the top 100 another download site. Collaborating with one of the best labels of Spain, Fresco Records, receiving very good feedbacks of very important artists and sounding tracks produced by him in the best parties. He collaborates with many other labels, such as; Glasgow Underground, Deeperfect, Natura Viva, Go Deeva, New Violence, Smiley Fingers, Avenue Records, Lemon- Aid Music and many more.
He currently teaches electronic music production of one of the most prestigious academic of Barcelona and Spain, the official Academy of Plastic DJs and producers with recognition of Pioneer.

2020-10-15

2020-10-15

Boixa
Last Vision Remix

(6:50)
2020-09-14
2020-07-31

2020-07-10

2020-07-10

2020-07-10
2020-07-03
2020-07-03

2020-06-26