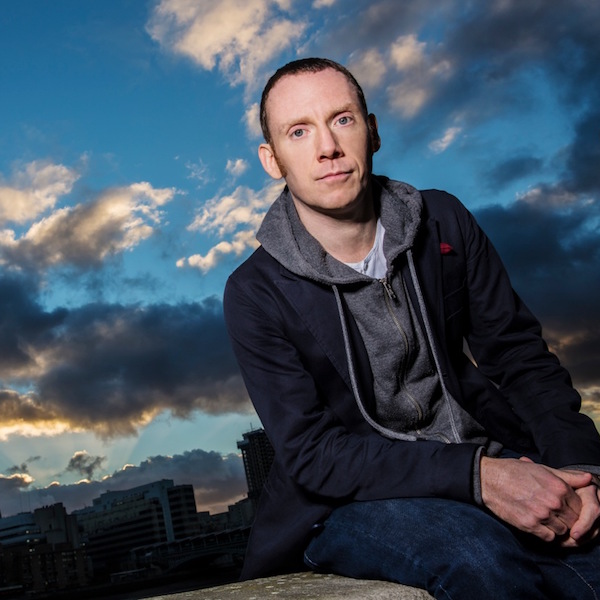 Artist
TIM DELUXE
Tim Deluxe went from being just another British DJ/producer to being a brand-name hitmaker as he released one smash single after another during the early 2000s, bringing much acclaim to Darren Emerson's Underwater Records in the process with big, big vocal-driven tracks like "It Just Won't Do" and "Less Talk, More Action."

Deluxe began his road to fame as a club DJ, a pastime he initially pursued while working at a London-based record store during the '90s. He then began producing tracks as well, collaborating with Omar Amidora and Andy Lysandrou in the short-lived group Double 99. The group scored itself a huge hit in 1997 with "RIP Groove," an anthem that got spun everywhere from London to Ibiza and also got compiled on myriad compilations.

Following this remarkable success, Deluxe ventured out on his own, producing tracks for Cross Section Records ("Moments," "I Know") before moving on to the better-known Underwater label, where he debuted with "Sirens," and then struck gold with "It Just Won't Do." A singalong vocal track highlighted by Sam Obernik and a Latin touch, it became one of the hottest tracks at 2002's Winter Music Conference and set the stage for his next big hit, "Less Talk, More Action!," a collaboration with Terra Deva that in turn became one of the hottest tracks at the following year's WMC.

Moreover, Deluxe continued his DJing, for which he was likewise acclaimed, and also did a lot of remix work for big names like Basement Jaxx, Layo & Bushwacka!, Kylie Minogue, and even the White Stripes. All of this culminated in 2004 with Underwater's release of Deluxe's full-length debut, The Little Ginger Club Kid, which compiled many of his more popular singles as well as several new productions like "Mundaya (The Boy)."

2023-01-20

2022-07-08

2018-03-09
2017-05-26
2017-05-26
2017-05-26
2017-05-26
2017-05-26
2017-05-26
2017-05-26