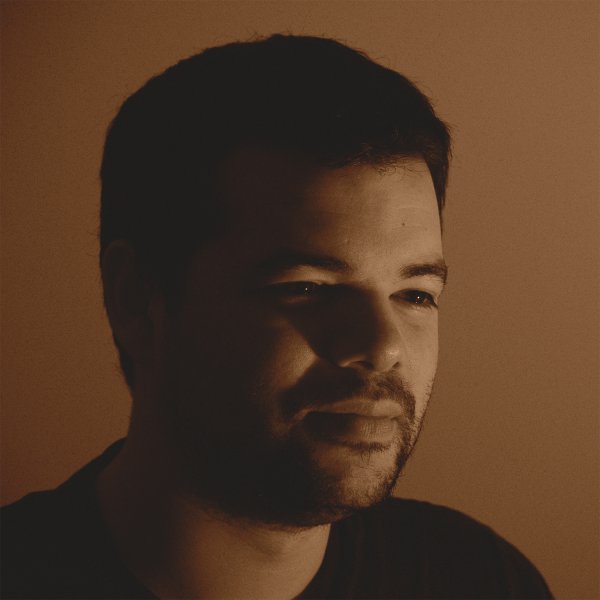 Artist
SEAN MCCABE
Bristol-based producer Sean McCabe has had plenty of time to develop his own sound. He released his first tracks in 2003 at the tender age of 17 and has spent the last decade fine-tuning a trademark sound that is effortlessly soulful.

McCabe made his name in house, developing a long-running relationship with legendary US garage label King Street Sounds and remixing the likes of Dennis Ferrer, Evelyn Champagne King, Carolyn Harding, Blaze, and Roland Clark. Since then, he's amassed an impressive discography of nearly 100 releases, delivering inspired reworks for labels like Local Talk, Strictly Rhythm, Vega Records, Tribe, and Quantize – plus an original solo album for Z Records.

A quick listen to any of his productions or one of his superb DJ sets will confirm this attractive, emotion-rich aesthetic. While rooted in house, his sound regularly takes on flavours of disco, boogie, Afro, deeper grooves, proto-house, '90s garage-house dubs and much more besides.

As an artist, his 2014 debut album entitled 'It's Time' on Z Records displays his musical range and versatile quality production skills. The album hit Number 1 on Traxsource in its first week and has received support from the likes of Solar Radio, Mi-Soul, Kiss FM, and Jazz FM.

As a DJ, he forged a reputation at the legendary Southport Weekender, where he performed regularly. Anyone who can impress the notoriously knowledgeable Southport Weekender crowd must be doing something right. Sean has also travelled the world, playing as far afield as Asia and South Africa, as well as regular appearances across Europe and the UK. Refreshingly, he seems to have no particular aspirations to play in gargantuan clubs, and admits to preferring gigs in small, intimate venues, where he can make a connection with the crowd.

As a producer, McCabe is constantly learning and evolving, taking his sound in different directions. He admits to a love of vintage synthesizers – picked up from listening to classic New York boogie and '80s soul. In 2016, Sean continued his musical journey by launching 'Good Vibrations Music' record label – a natural evolution of his renowned Good Vibrations events in Bristol.

With a successful album under his belt, his own record label and notable collaborations with the likes of Karizma, Lay-Far, and Groove Assassin, his reputation for bringing quality soulful dance music to the masses continues to rise.
POS.
TRACK
ARTISTS
LABEL
GENRE
RELEASED

2023-07-14

2023-11-24

2022-11-25

2023-05-19
2023-08-18

Pause
Sean McCabe Dub Remix

(5:54)
2023-04-28
2023-02-10

2022-09-02

2022-10-28

2023-11-24