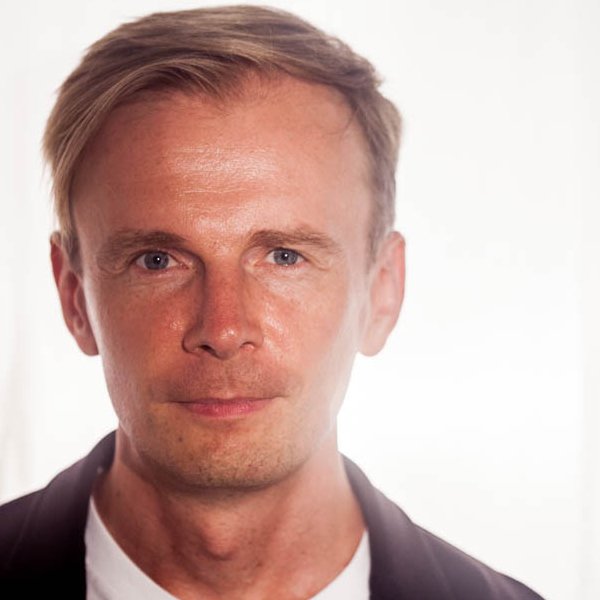 Artist
EDVIQ
Edviq is an electronic music producer and sound designer based in New York.

With a background in classical music having studied piano since an early age, during his teen years Edviq was introduced to Atari with pre-installed Cubase, something which he says "…changed my life. I started experimenting with layers, samples etc. That's when I became absolutely fascinated with electronic music."

Speaking of his style and influences, he adds, "I guess I'm all over the place. I love mixing styles, adding elements from other dance music genres, the classic house is always there as a building block. There's lots of bland music out there, so I appreciate the artists whose music has character and stands out in some way. And there has to be heart in it. My influences just like my productions are all over the place. Anything from Demarkus Lewis and French House to Mary Anne Hobbs radio shows."

2020-04-06

Muziq
Original Mix

(5:31)
2020-04-06

2020-04-06

2018-12-14

2018-12-14

2018-10-13

Lucid
Original Mix

(4:45)
2018-10-13
Omni
Mountal Remix

(6:35)
2016-05-06

Omni
Mountal Remix

(6:35)
2016-03-18