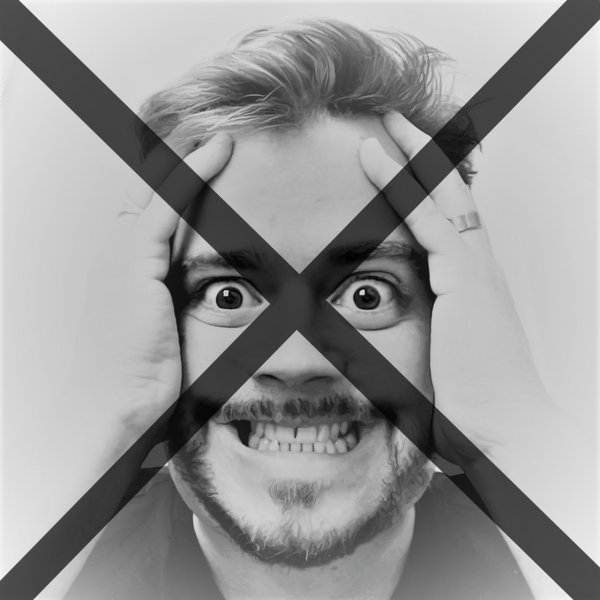 Artist
LAVVY LEVAN
Co-Owner and founder of Friday Fox Recordings; Lavvy Levan loves nothing more than to explore the odd space between Disco and House.

Lavvy naturally eschews adherence to sub-genres in both his vinyl-only DJ sets and studio productions instead tending to gravitate to the unusual and unexpected.

Together with his DJ and Label partner Christian B the duo are carving themselves out as purveyors of quality House music.

Find out more by searching for 'Lavvy Levan' and 'Friday Fox Recordings' on Facebook, Instagram and Twitter.

2019-03-01

2019-03-01

2019-02-15

2018-12-28

2018-12-28

2018-08-31
2018-07-20
2018-07-20
2018-07-20
2018-07-20